Utility Back
Courtney Pursglove
14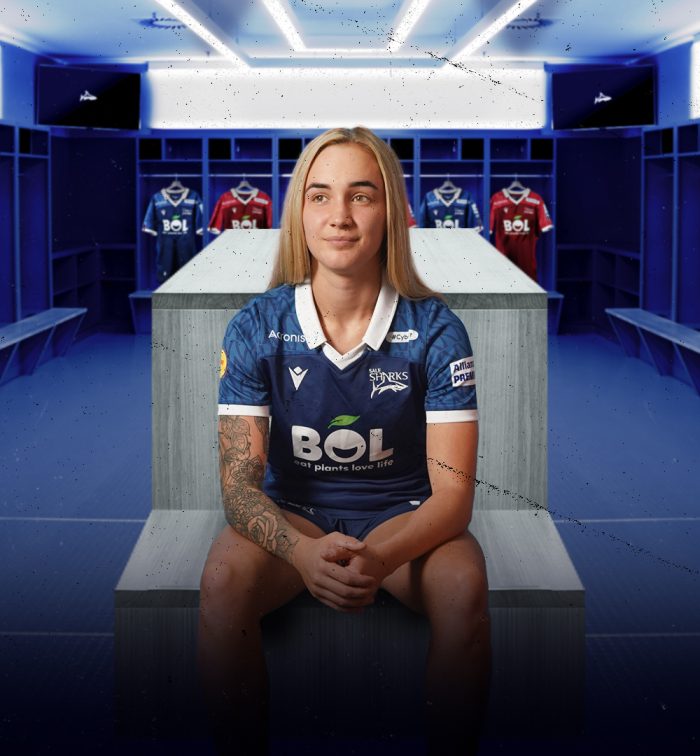 | Nationality | Date of Birth | Height | Weight |
| --- | --- | --- | --- |
| English | 04/06/2023 | 167cm | 58kg |
Three words that describe me are...
Funny, passionate, hardworking.
If I wasn't a rugby player I would be...
Ninja.
My go to takeaway order is...
Chinese- sweet and sour chicken, salt and pepper chips with chicken rice.
My main interests outside rugby are...
Cooking and going to watch football.
My favourite away stadium is...
Bristol.
One thing that really gets on my nerves is...
People who eat loud.
My sporting hero is...
Ronda Rousey.
My favourite gym exercise is...
Shoulder press.
My favourite film is...
Mr & Mrs Smith.
My favourite thing to do in the North is...
Going out for brunch and watching football.
View team