Tight Head Prop
Katie Houghton
03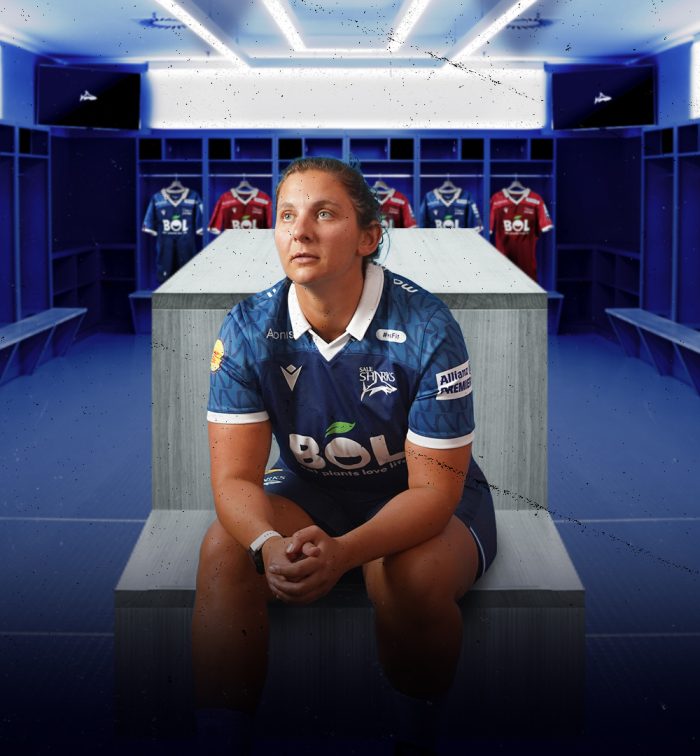 | Nationality | Date of Birth | Height | Weight |
| --- | --- | --- | --- |
| British | 05/06/2023 | 173cm | 90kg |
Three words that describe me are...
Dependable, social, busy.
If I wasn't a rugby player I would be...
Cricketer or teacher.
My go to takeaway order is...
Sushi.
My main interests outside rugby are...
Doing fun things with my family.
My favourite away stadium is...
The Stoop.
One thing that really gets on my nerves is...
Flakiness and people not being a team player.
My sporting hero is...
KDM (she made me write that).
My favourite gym exercise is...
RDL.
My favourite film is...
Life is Beautiful.
My favourite thing to do in the North is...
Walking in the Yorkshire Moors and finding a good pub lunch.
View team