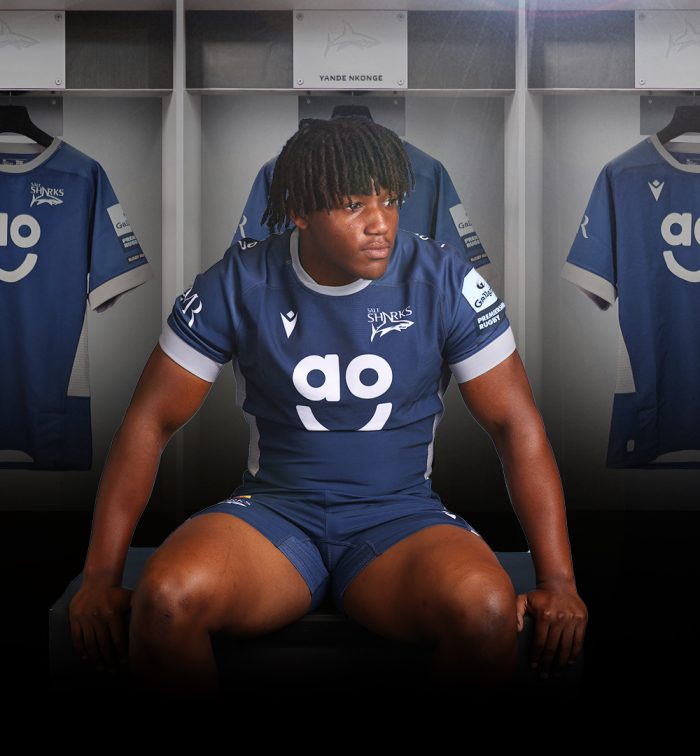 | Nationality | Date of Birth | Height | Weight |
| --- | --- | --- | --- |
| English | 30/10/2003 | 179cm | 102kg |
Back row Yande Nkonge was born in Cambridge, but as a child moved to Coventry, Limerick and Glasgow before settling in Preston in 2016. 
He started playing rugby at Kelvinside Academy, in Glasgow, before moving to Kirkham Grammar School in 2016. He started playing for Fylde RFC in 2017. 
Yande became a part of the Sharks DPP in 2017 after being nominated by ex-Kirkham coach James Walker. He was selected for the under 15s and stayed with the academy all the way through. 
In 2021 Yande, who is also enrolled on a business course at Loughborough University, was selected for an England Under 18 development camp. 
View team