Steve Diamond made his first media appearance ahead of the 2020/21 Gallagher Premiership kicking off this Friday, below salesharks.com have taken the key talking points from today's media session:
On Sid Sutton's Appointment as CEO:
"I think it's the right decision, and the best decision for the club going forward. I think we need to grow commercially as generally these businesses are solely supported by owners, which isn't ideal. There has been no money coming into the club since March so now more than ever it's crucial we try every means and every avenue to generate money and grow our brand in order for the club to survive, which is where Sid will excel. We're in a different sphere as a business now with the investment that has been put into the club and one man can't do everything!"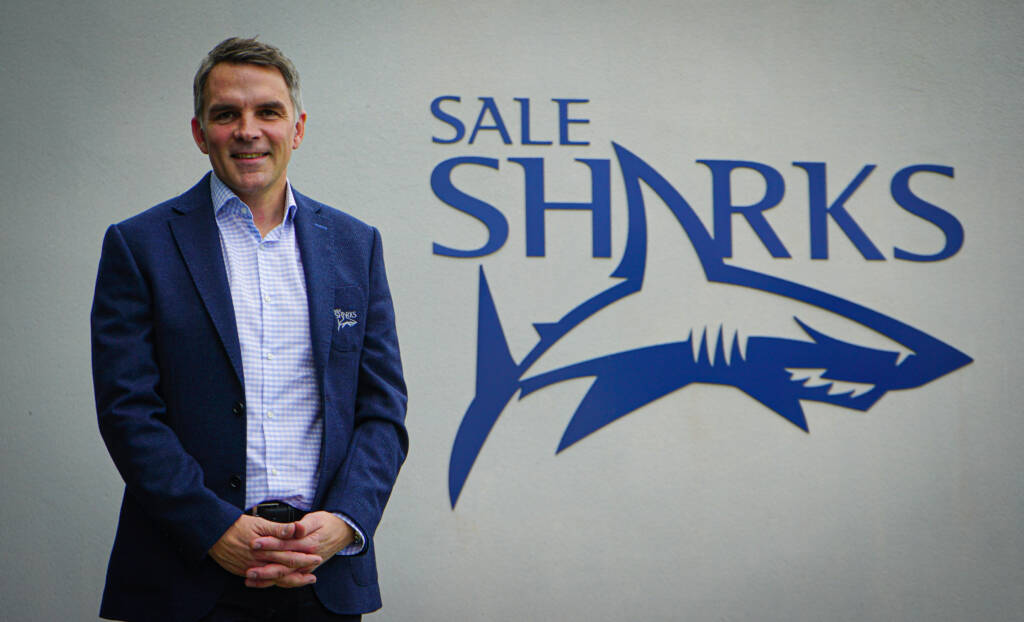 On preparations for the season ahead:
"Were in fine fettle at the moment if I'm honest, we have two long term injuries in Lood and Manu but apart from that were in pretty good condition. We have Josh Beaumont and Byron McGuigan out with niggles from last season, but we are expecting them to be involved around Christmas time. Unfortunately, I think we will be looking at March or April time before we see Lood back in action, and I think Manu will be back shortly after that in time for the business end of the season."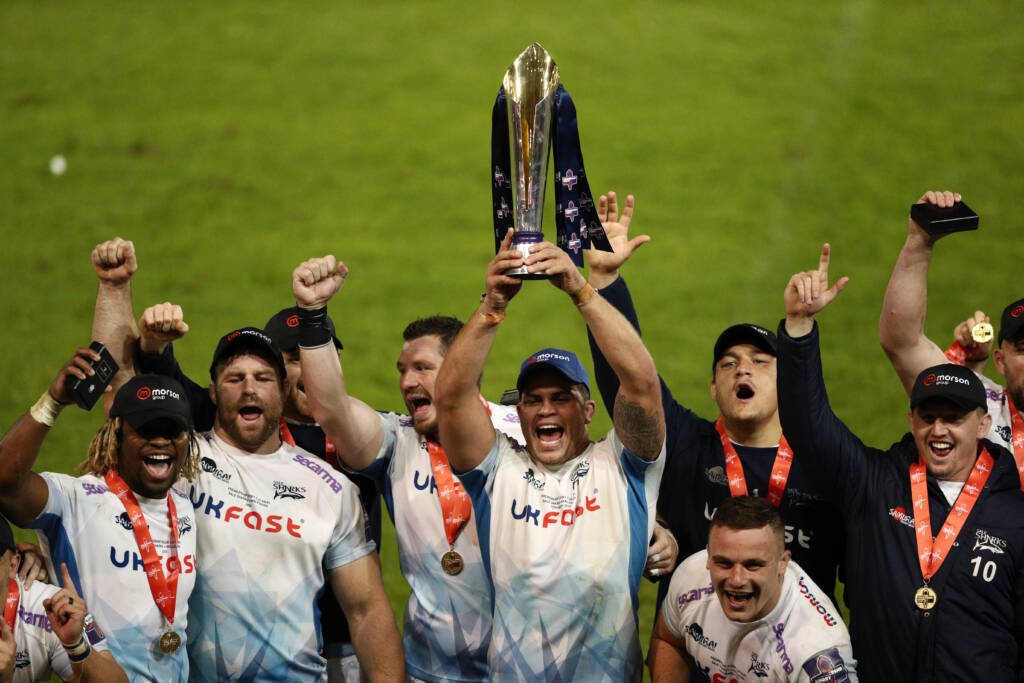 What are the team's targets ahead of the 20/21 Season:
"We will be taking every game as it comes, but we have to be ambitious and be thinking we are a top four side with the squad we have and the coaching set up we have in place. Once you're in that top four, it's a different competition all together. I think all of our players should be proud of their performance last season and we are hoping to emulate the same combative displays we became a custom to last year. A big thing for us is the start, we know we're at home first up, we've trained well over the past two weeks but we are under no illusions that every match will be a tough encounter this season and that starts on Friday night against Saints."
On Sale Sharks' recruitment drive this year:
"The coaches and i feel it will be a season of attrition, due to the timeframes surround this and last season, the benefit of that is our academy will be utilised enormously this year. Current statistics show we produce more Premiership players than any other club and I think that figure will continue to improve.. We have a fantastic crop of talent in both the forwards and the backs and I would have no qualms starting any of our academy lads next week if I had too. We are however looking at a near seven-foot lock to ease the loss of Lood de Jager and potentially another international back row to come in to add to our selection headaches too.
On South Africa not participating in the Rugby Championship:
"When the news came through that South Africa would not be participating in the Championship, I'm sure it will have been disappointing for a number of our south African players, but if I'm honest it wasn't so disappointing for me. It's been a real boost to us to have these guys around over pre-season and allow them some proper rest, we would have probably had to go four to five games without a lot of our players otherwise."
On Sale Sharks' first match with Northampton Saints this Friday:
"Im confident we are in a good position fitness wise and that we are all singing form the same hymn sheet. We certainly won't have the mentality that all we have to do is turn up at home and win as that doesn't happen anymore, at any ground. We came unstuck three times after the initial lockdown, probably thinking we were a little bit better than we were if I'm honest. We just need to get the basics right. I think if our defence is up there like it was last season, and we work on the areas we have targeted, which are our goal kicking, our scrum and our discipline, I think it will take a good team to beat us, home or away.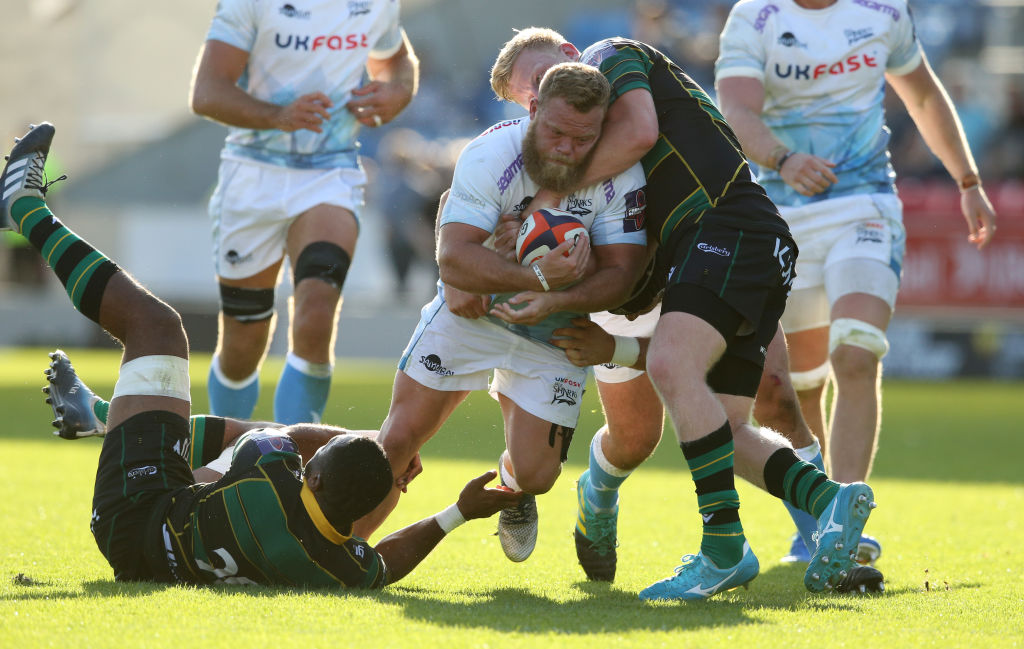 On missing Tom Curry due to international duty:
"I get asked this question a lot, we miss tom as he is a great player, but we have a carbon copy here in ben, who I am extremely disappointed has not yet got a look in with England."
Related articles