Sale Sharks Director of Rugby Steve Diamond held his weekly press conference today, salesharks.com have picked out the key talking points ahead of this weekends Gallagher Premiership round three clash with London Irish:
On the current injury situation:
"We were quite unlucky in the final moments of the game against Newcastle last week. Ben Curry got a knock in the last play of the game and has picked up a shoulder injury, he has had a scan and we are now waiting for a specialist's opinion on his recovery. Dan du Preez also picked up an injury at Kingston Park and will likely be out for two to four weeks. It's disappointing, especially two big injuries in one game and with us being a week away from the Champions Cup, nobody likes dealing with injuries but it's an occupational hazard of the sport we play unfortunately. "
On filling the gaps in the pack:
"I think Jean-Luc has done a sterling job for us in the second-row but he will probably move into the back row for the time being. JP du Preez has arrived in the UK this week, unfortunately he won't be available on Sunday but will be up for selection the week after and should ease the lock situation a little bit before the cavalry arrive in two or three weeks. We have Josh Beaumont and Tom Curry expected back before Christmas too.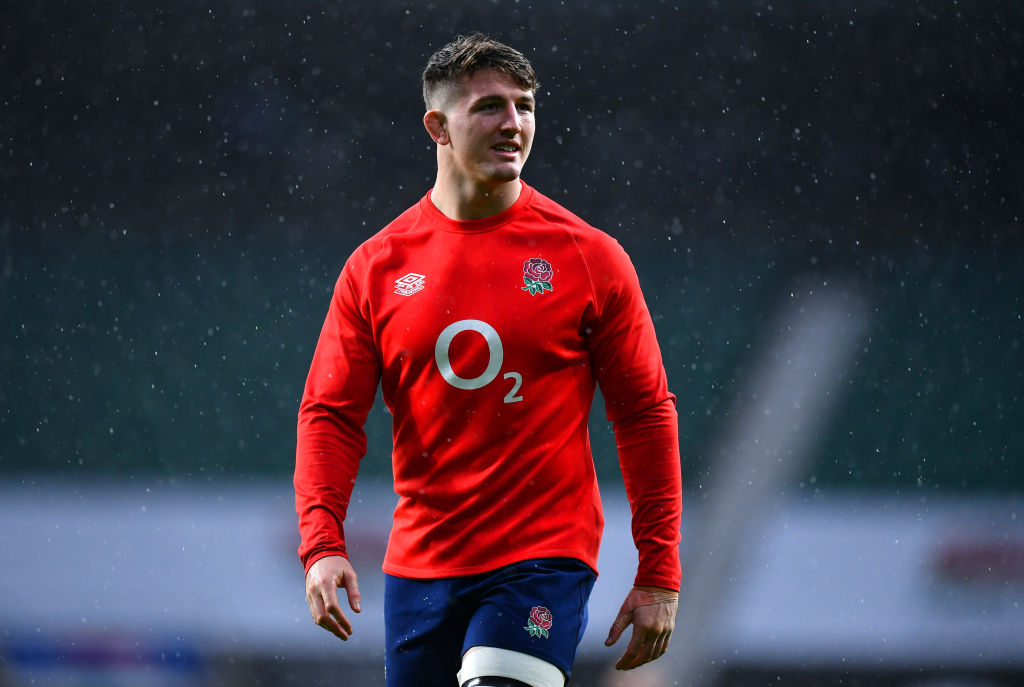 On Cobus Wiese:
"Cobus is a big unit and played very well last week, especially during what was a pretty poor first half for us, he really carried the flag for the side and was rewarded with a try in the second half. He's a great lad, understands the game well, and I think he will only get better during his time with us."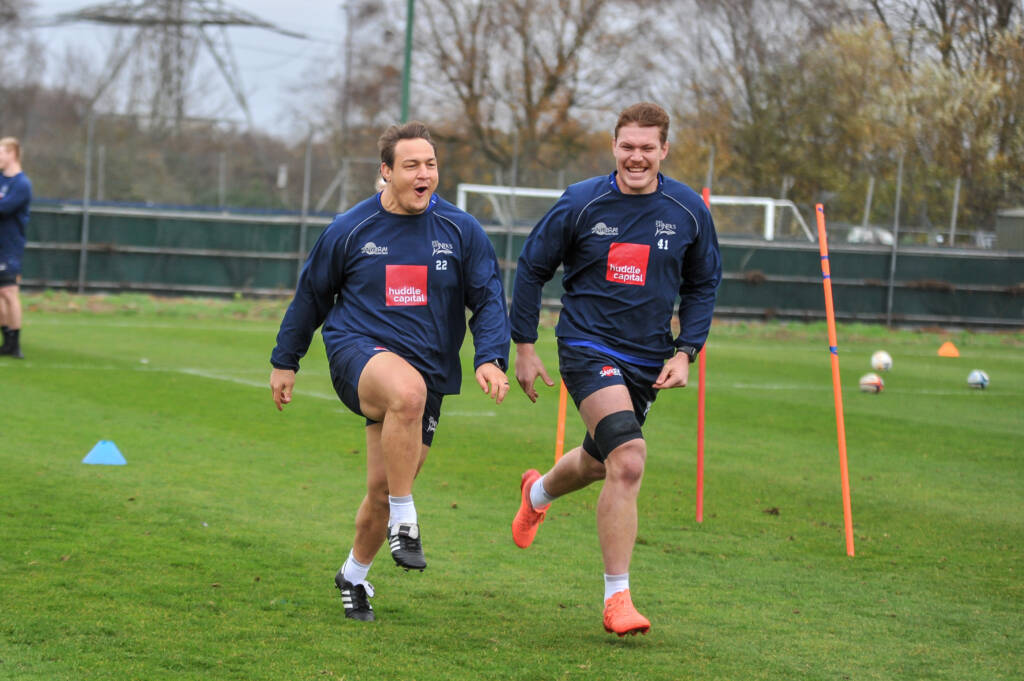 On the Sharks clash with London Irish this weekend:
"I think it will be a tough game on Sunday, Irish are a year down the line now with Declan and Les coaching now, they have a good pack of forwards and they are highly competitive these days. They proved that last week beating a good Leicester side and by narrowly losing away at Worcester in round one, so we definitely won't be underestimating them by any means. It will be a challenge but I think we are all excited for it, we'll be in their brand new stadium, with fans watching for the first time since march so it will be a great occasion."
Reflection on the Newcastle Falcons match:
To be fair, when we got beat by Newcastle last week, we didn't underestimate them, we knew exactly what a gritty but skilful side they are, and they were probably the better side on the night. I don't want to be in that bracket where people are saying 'Sale were disappointing tonight' or 'Sale played poorly', we were poor on Friday and I'll always be the first to say it, but credit has to go to the opposition a lot of the time."
"I thought walking down the steps before the last scrum 'I'm not happy with the performance, but we've managed to see the game out with a win' then, as you know, the play went against us at the last scrum and Newcastle scored a good try with an advantage. There was a bit of frustration in the camp regarding that ending, but you have to just move on. We've got six points from two games and there are no walk overs in this comp, that's the harsh reality of the Gallagher Premiership and that's the way we all want it."
An update on new signings:
"We were looking at a Russian lad, but we may move away from that and utilise our academy for the time being. JP du Preez has just arrived which should ease the injury burden on the second row a little bit, but we need to get the door casings extended before he can come into Carrington! It's going to be like walking with dinosaurs when Lood and JP are both in full training! Haha!  On a serious note, I think the squad is in a good place, we have half a dozen injuries we could do without but look, so does everybody else, It's part of the game and something we have to deal with accordingly."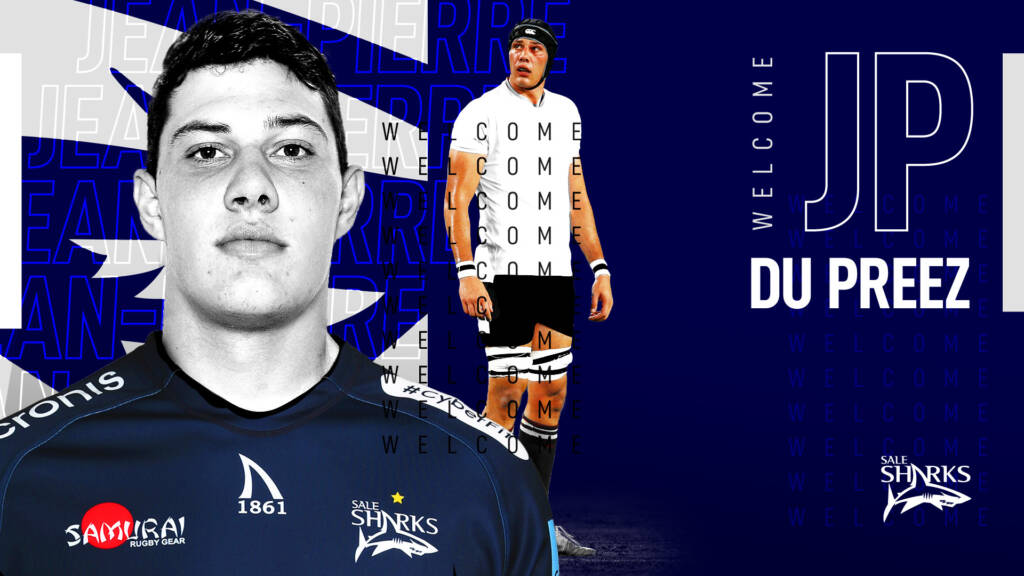 Related articles