It's time for the Sale Sharks 12 days of Christmas! This year we've got 12 prizes to giveaway in the run-up to Christmas, from our club partners.
The giveaway is for all of our Season Members and those who have donated funds to the club as a special thank you for your loyal support this year. We've got some fantastic prizes to giveaway that have generously been donated by our club partners, full details below.
Day 1 – Monday 14th December
A HP Officejet Pro 9020 Printer – from Printerland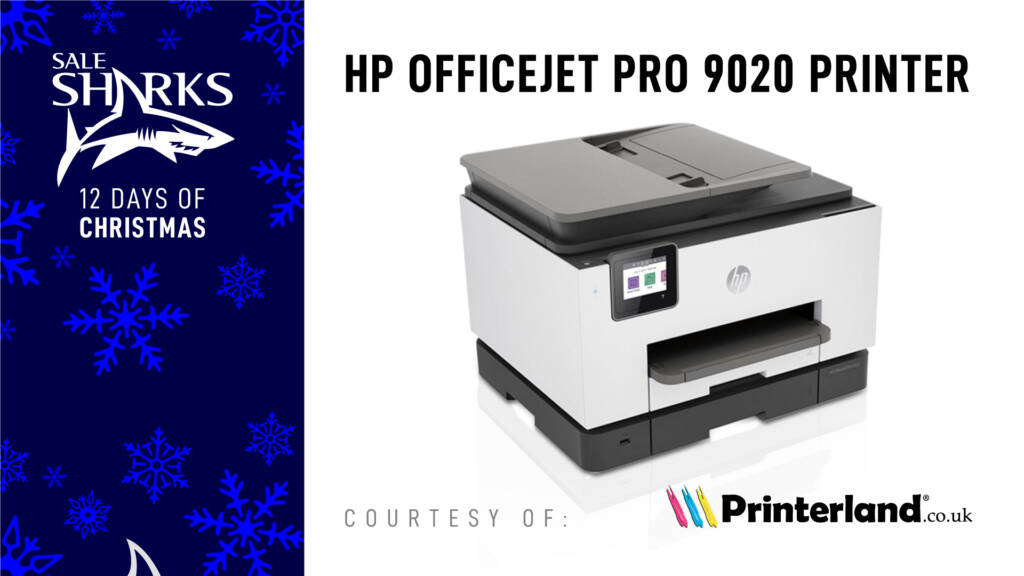 Day 2 – Tuesday 15th December
6 months cyber security – from Acronis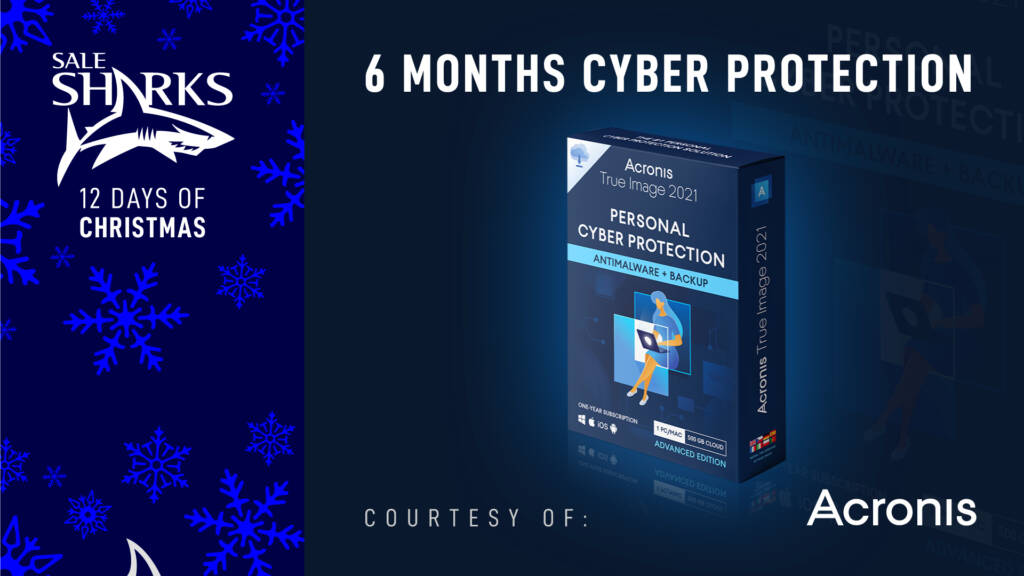 Day 3 – Wednesday 16th December
4 water bottles & a case of iPRO Hydrate Wellness – from iPro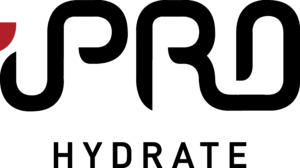 Day 4 – Thursday 17th December
A Sale Sharks bag, scarf & signed shirt – from Sale Sharks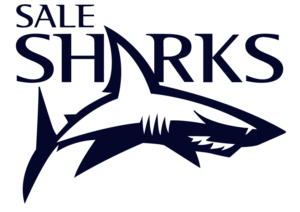 Day 5 – Friday 18th December
Bach 95 lager & a Will Cliff signed shirt – from Franklyn Financial Management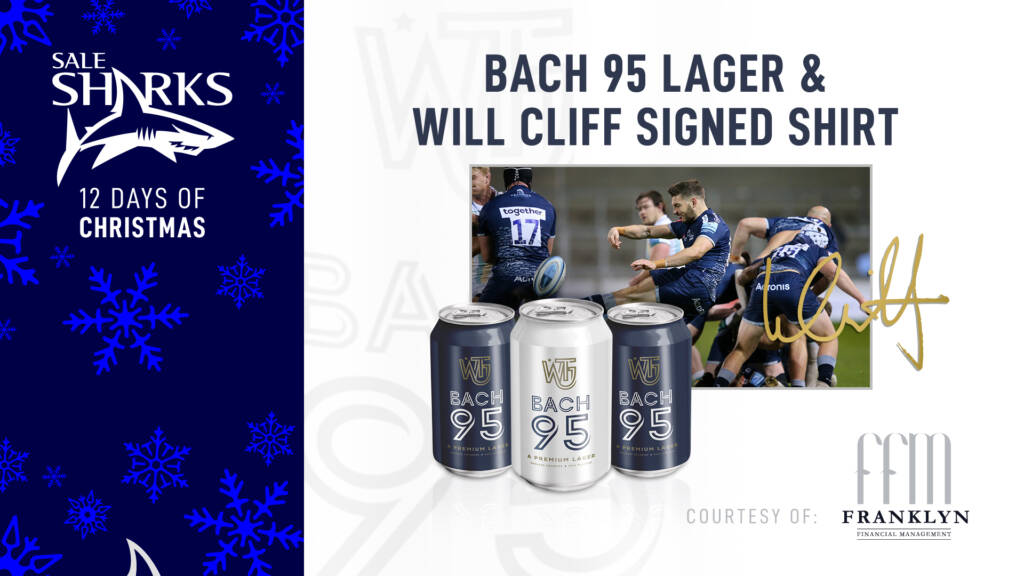 Day 6 – Saturday 19th December
2 gum shields – from OPRO
Day 7 – Sunday 20th December
A £200 gift voucher – from MyProtein
Day 8 – Monday 21st December
A case of wine – from Bruce Jack Wines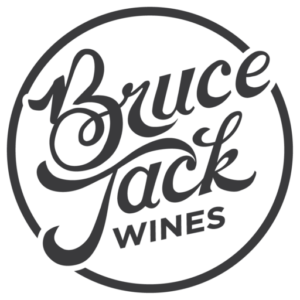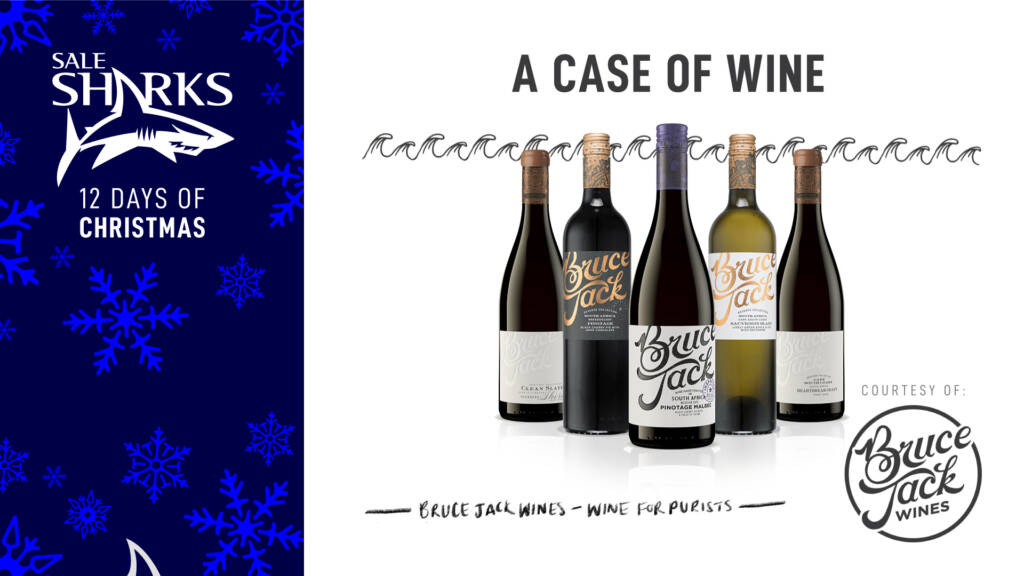 Day 9 – Tuesday 22nd December
A chaffeur-driven Bentley to our final home game of the Season – from Bentley Manchester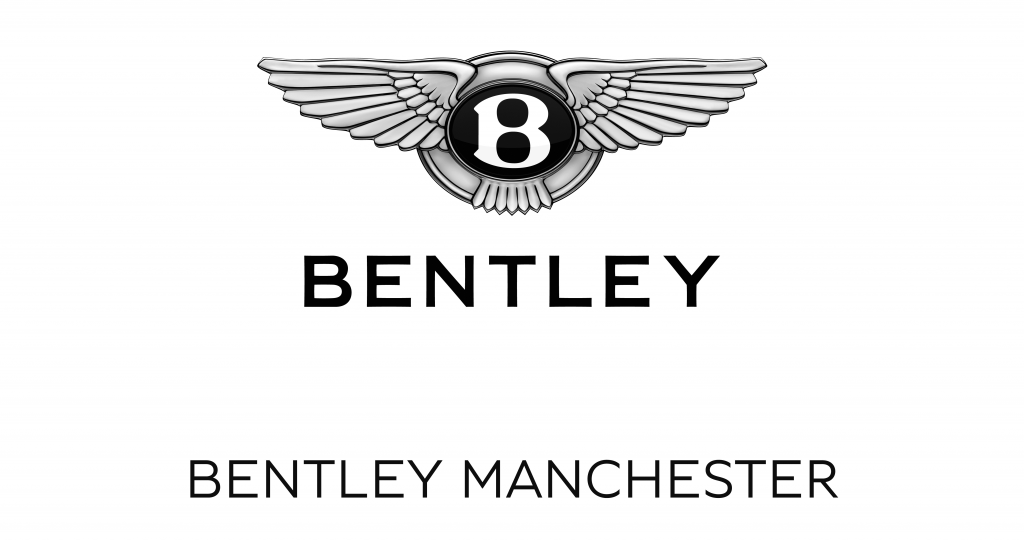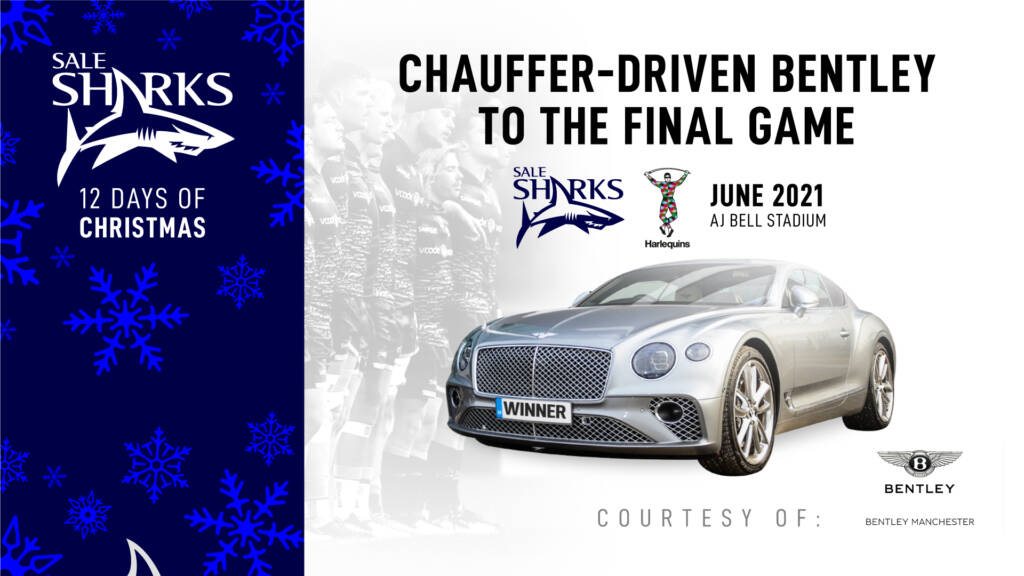 Day 10 – Wednesday 23rd December
5 BOL Foods vouchers – from BOL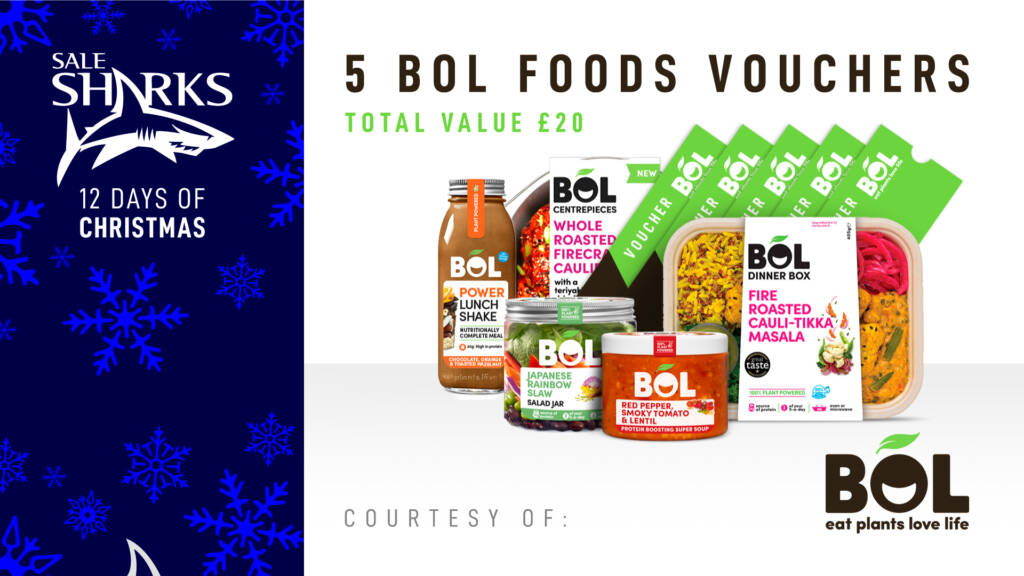 Day 11 – Christmas Eve
A £100 Harvey Nichols voucher – from Together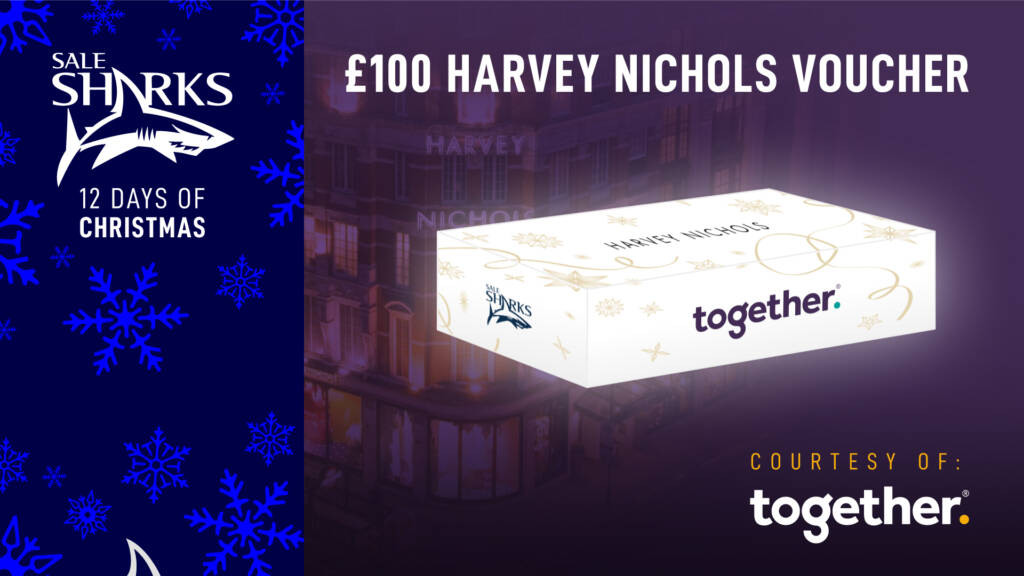 Day 12 – Christmas Day
Tickets to Leicester Tigers vs Sale Sharks PLUS 1 night bed & breakfast at the Leicester Marriott – from Clarity Sport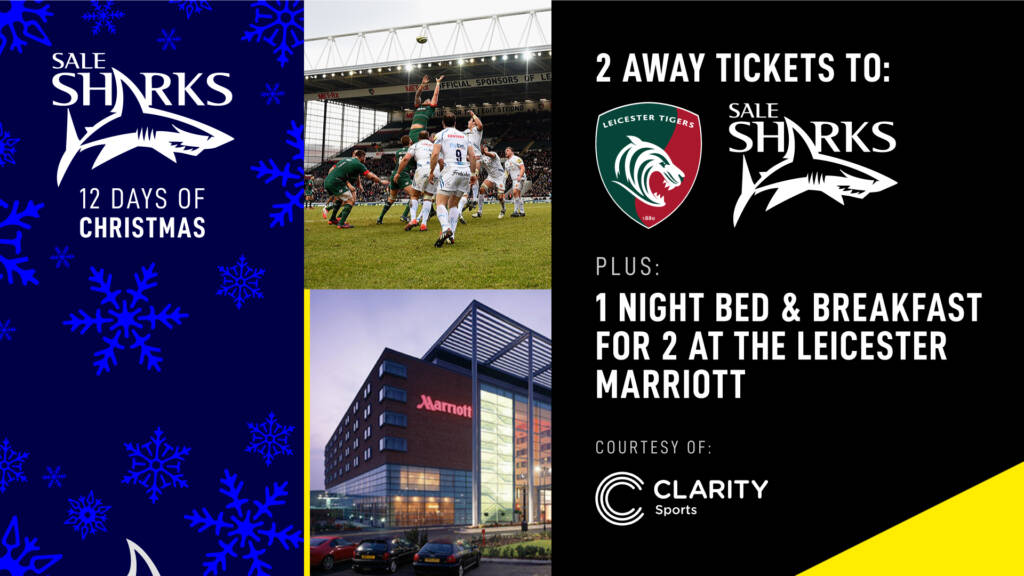 Note: all prizes are subject to terms & conditions.
Related articles