England fly-half Katy Daley-Mclean has confirmed her retirement from International Rugby with immediate effect.
Daley-Mclean, who captained the Red Roses during their World Cup triumph in 2014 leaves the international stage as England's third most capped player after making 116 appearances for her country. Katy retires as one of the most decorated players in the women's game, winning nine Six Nations Championships with England, along with a World Cup title. Mclean also represented Great Britain Sevens at the 2016 Rio Olympics, finishing in fourth place.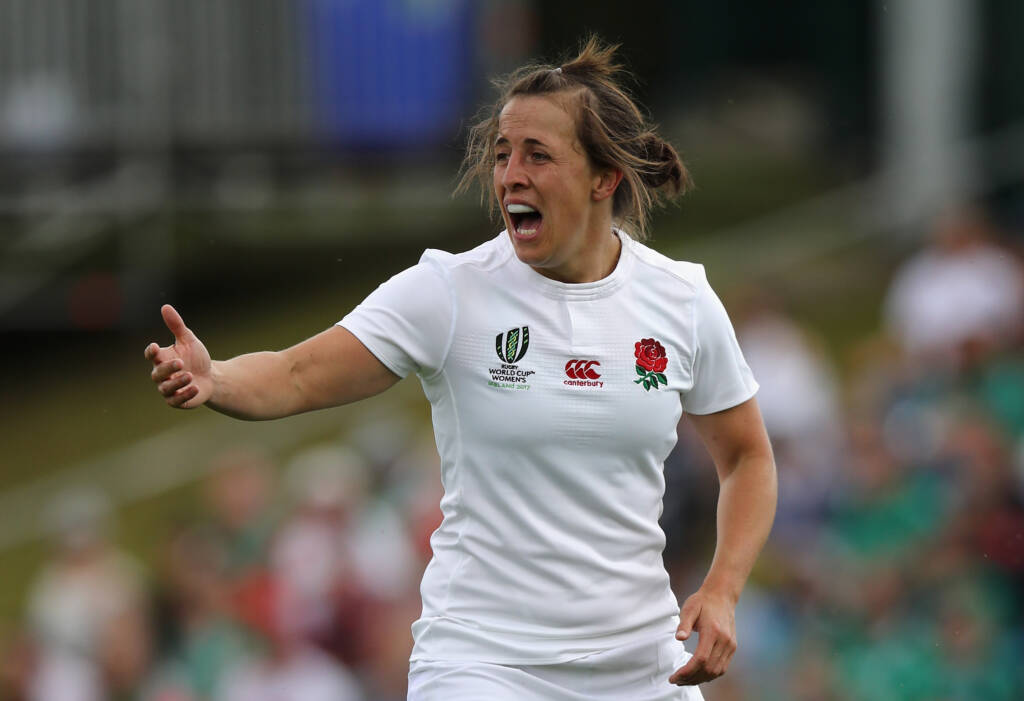 Katy leaves the England set up having seen the women's game develop further than she ever expected and is excited about what the future holds for her and her new club. Commenting on her retirement, She said:
"Every player knows that they must stop at some point and for me that point is now. It has been an incredibly important time in my life over the last 18 months with becoming a parent and suddenly there are more important things in life than the game I love. Having been to four World Cups in my career I know the commitment that is required to go all the way and the prospect of spending so much time away for the tournament next year has played a huge part in my decision. I don't want to miss out on all that time with my daughter, but I will be rooting harder than anyone for Sarah and the Girls in September!
"At Sale Sharks I have found a new home and an exciting project I can get stuck into. Working with Michelle Orange and Darren Lamon, I feel I can not only develop my coaching but also play a part in driving something special for women and girls rugby in the North. Going forward, I hope I can play my part in promoting the game to a wider audience alongside helping youngsters to achieve their potential through coaching and other work, which I will now have time to pursue."
"At the end of the day, I was just a girl from South Shields that loved playing rugby, and I could never have dreamed of how far the game would take me. It has been a total privilege to be a Red Rose, I'm so grateful for everything this journey has given me, particularly the friendships which may well mean most of all."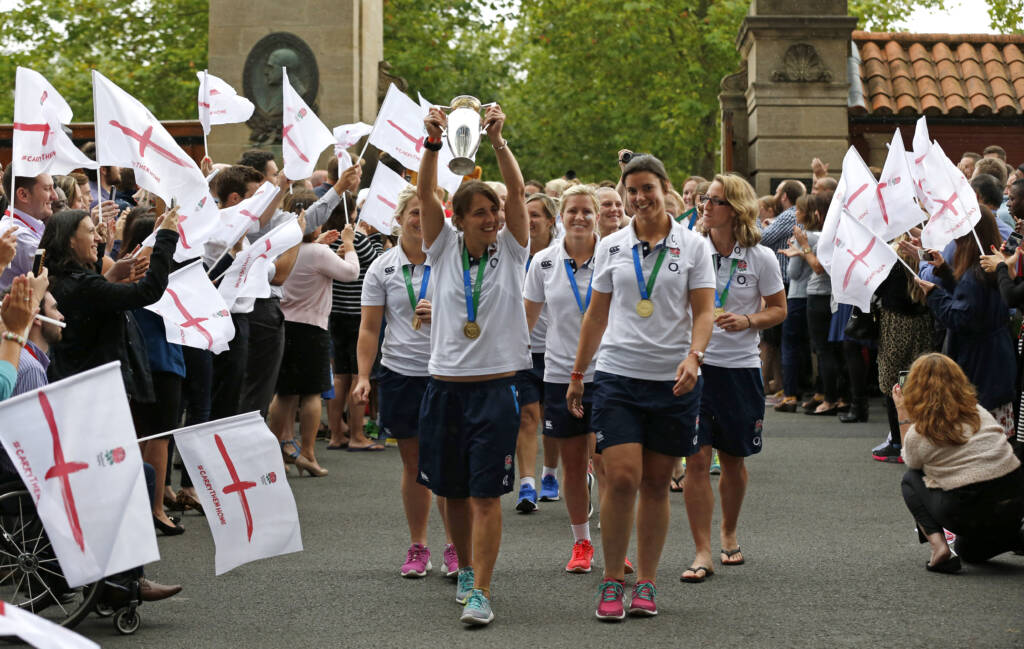 Related articles