Reflections on the Gloucester Match:
I was really pleased with how the lads stuck at it right until the death on Saturday. I thought our energy levels never dipped throughout the game which is really pleasing and along with the togetherness and team spirit we showed to stick in it and come away with a winning try says a lot about us as a team.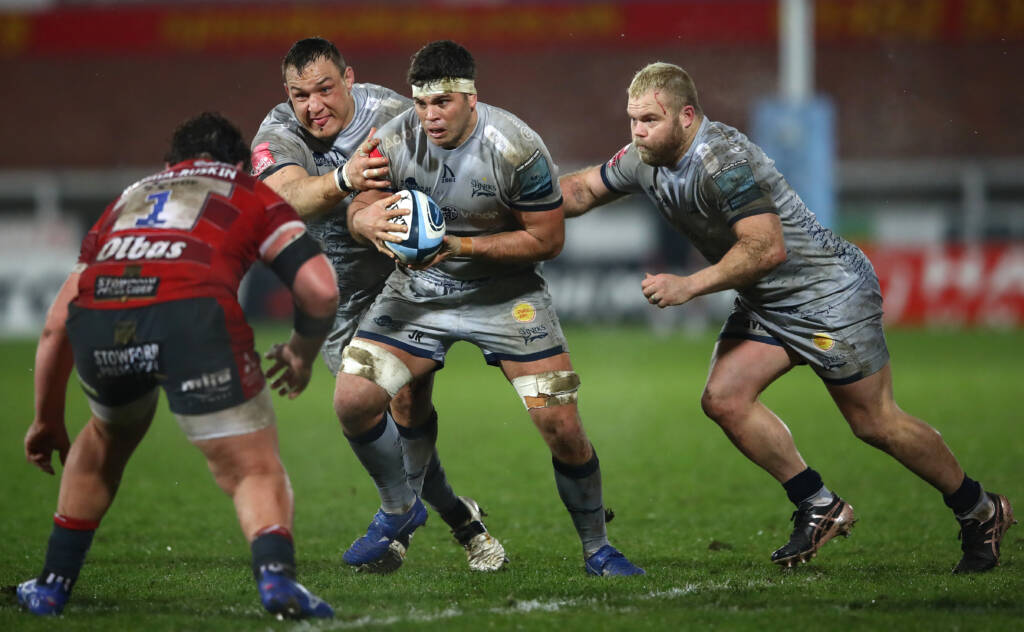 On the incident at the end of Saturday's match:
I think the incident at the end of the game was unfortunate. Our water carrier acted naturally out of instinct to pick up the ball and hand it back and speaking to him he probably shouldn't have done it but It was a split-second decision. It did look ugly, we don't want to see scenes like that in our game but emotions do run high in professional sport, especially after a last-minute score. We have spoken to our players and staff regarding the incident and hopefully that will be the end of the matter.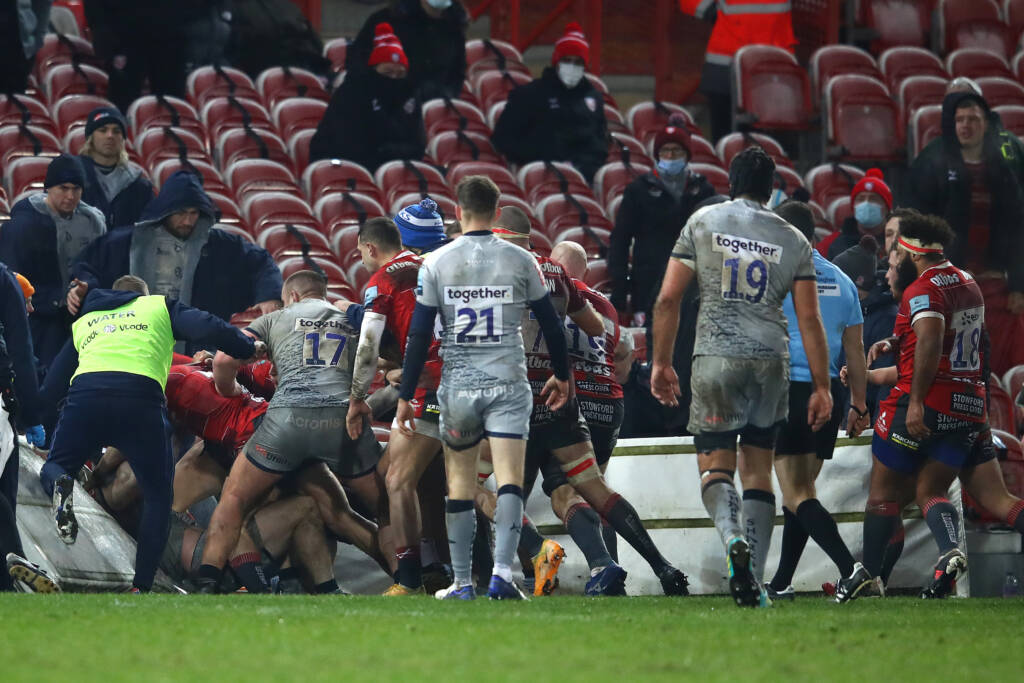 On Josh Beaumont's return to action:
Josh has had a very long journey back to fitness over the last fourteen months. He got a really bad injury that happened completely by accident whislt jumping for a line out, which he does every day! He had a few complications around his surgery, so it's been a really tough ride for him, but I was made up when he scored the try and all the lads were made up for him too. He's worked really hard to get back on the field and to score a match winning try like that must be a fairy tale for him.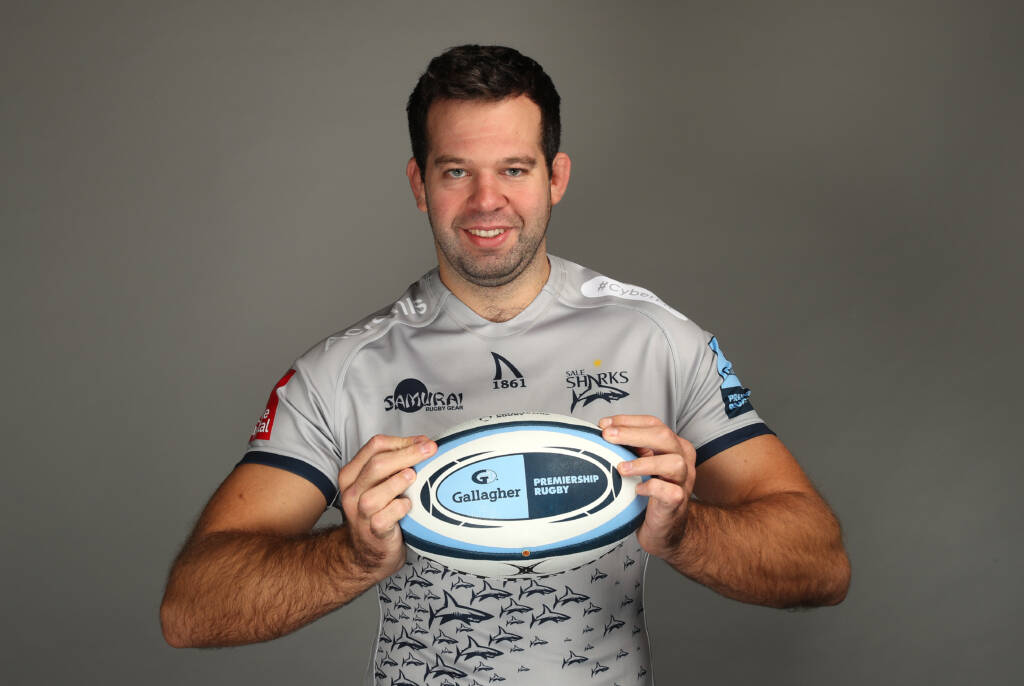 On Playing on through lockdown 3.0:
"Luckily the powers that be have decided we can carry on playing throughout the lockdown, which is great, I think that having sport to watch gives people something to be interested in! We have tough protocols in place and we just have to play our part and stay safe, stay healthy and not encourage the spread of the virus.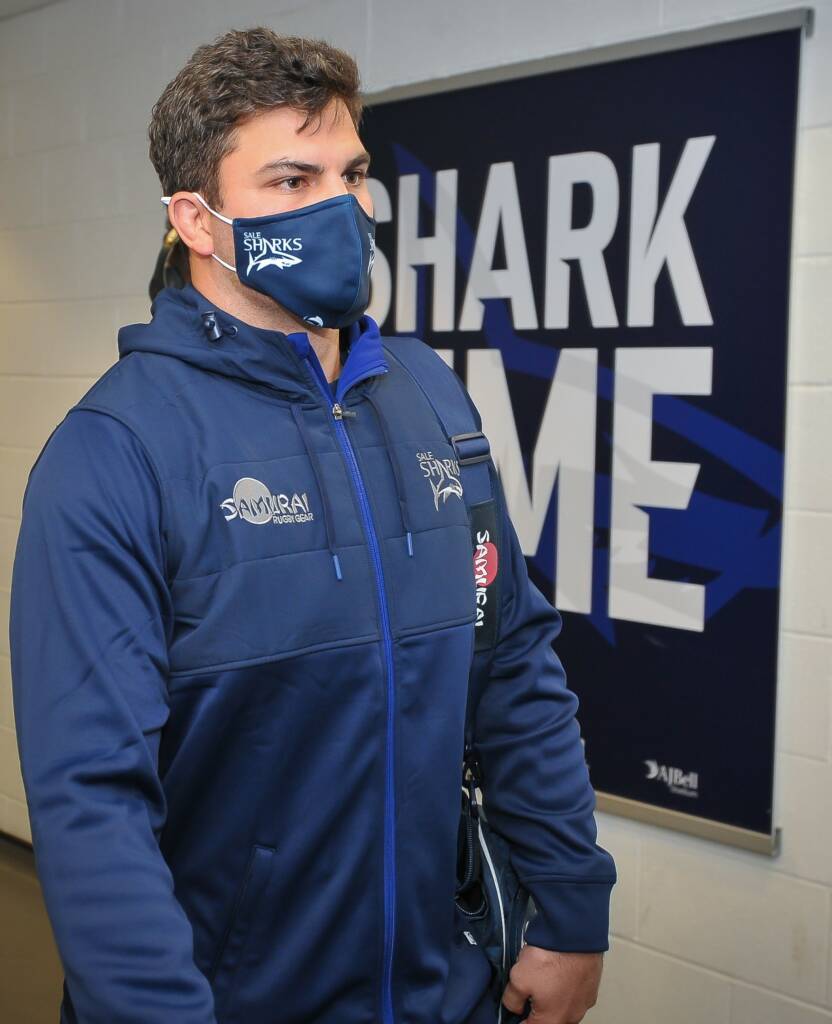 Related articles