Preparations for Exeter this weekend:
This week, we are focussed on having a relentlessness to our actions and having a physical nature in everything we do, we need an 80-minute performance which we haven't had since I have been here. Physicality is our bread and butter and it's more important against Exeter than anyone else, we tailor training to some degree towards what we analyse in the oppositions game, and we have devoted the necessary time to Exeter's threats. Those threats are many and varied now, gone of the days when they would just pick and go, it's more about keeping the ball for them these days so we have to be prepared for everything they will throw at us.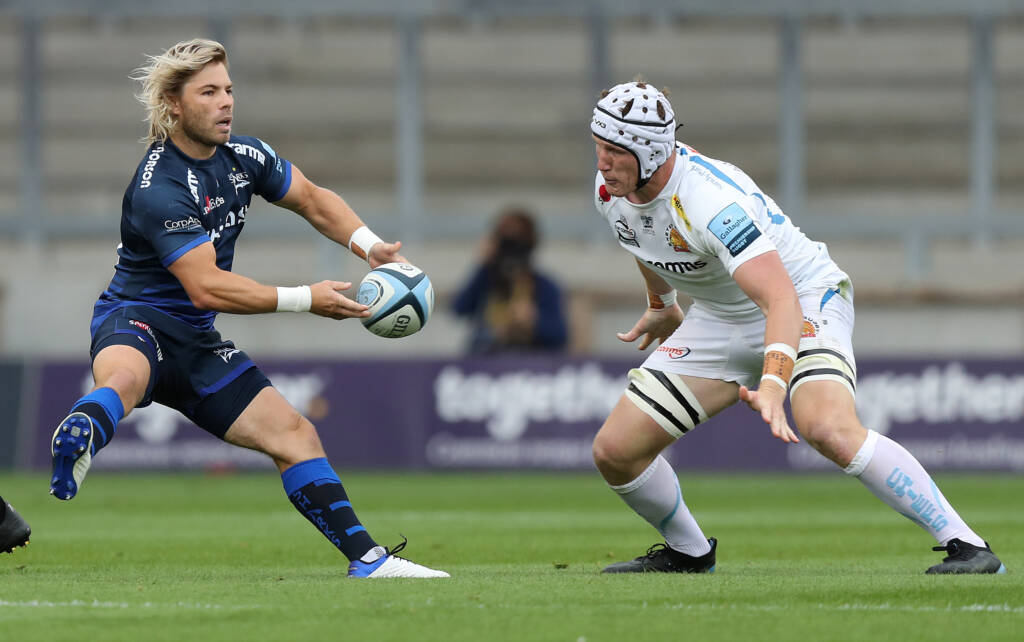 Thoughts on the Harlequins match:
I thought we had the upper hand for the first 25 minutes, our game plan was working, we had a lot of possession and territory and in the modern game that's how you win matches. We knew they are the best fast break turnover team in the league and we gave them a few to many opportunities to attack from that kind of possession. We let them get their tales up for ten minutes towards the end of the first half and we weren't able to wrestle back momentum before halftime. In hindsight we could have worked harder after each try so there has been a lot of acceptance and admittance this week from the players. We did have a good second half, but we need to be working on an 80-minute performance.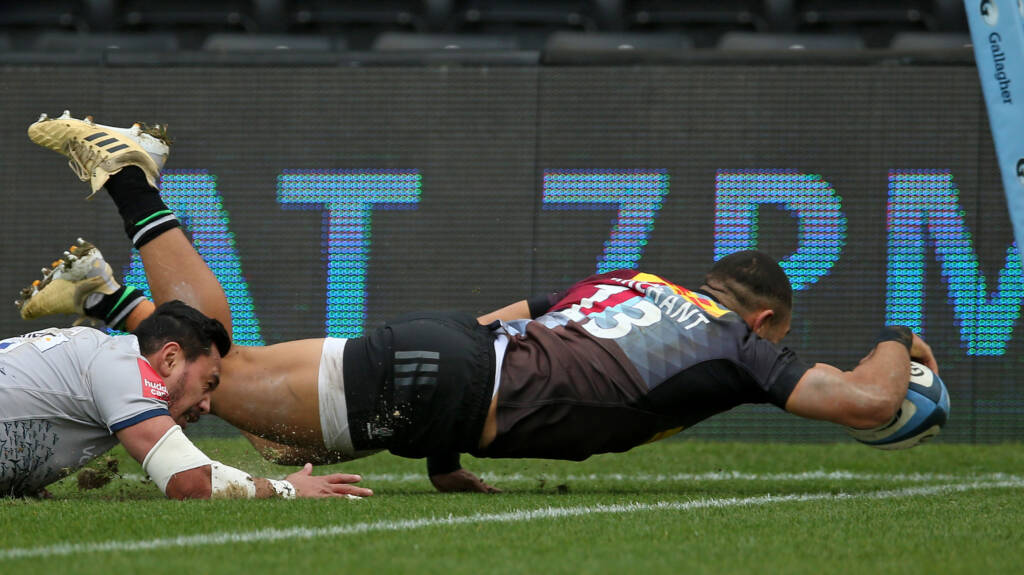 An Injury Update:
Jean-Luc du Preez has picked up a minor knee strain and will be out for a couple of weeks, Rohan and Akker van der Merwe are both still recovering from minor calf issues too. Ben Curry and Manu Tuilagi remain unavailable for the time being.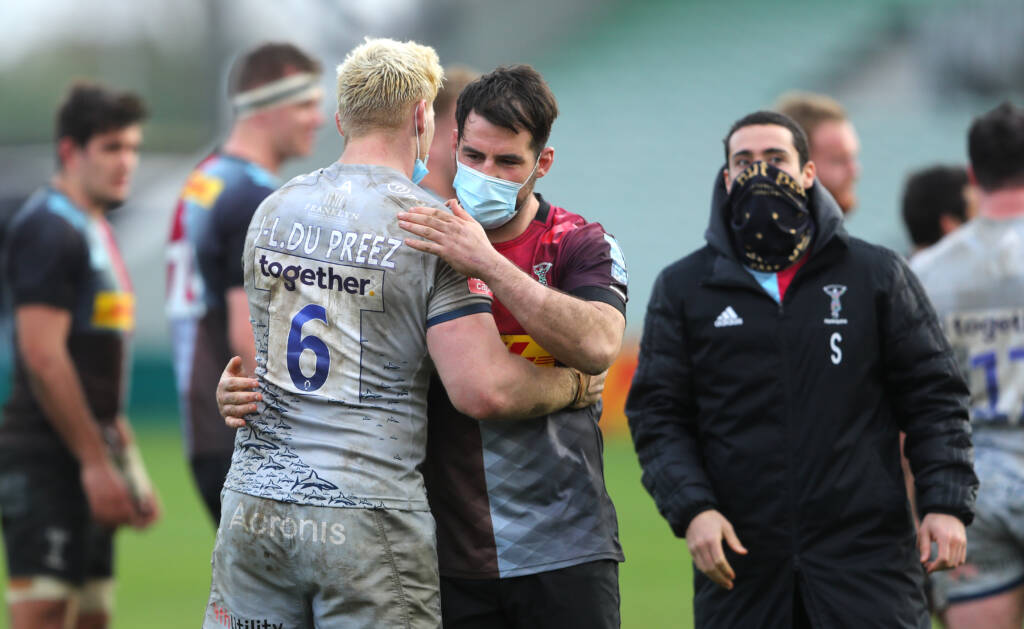 What have you learned about the squad:
My view has been changed as a Director of Rugby, in terms of how much rotation you can employ without it effecting performance. What's been shown is if we rotate too many players at one time, you lose that cohesion in defence, or you have unforced errors from players that are trying to prove a point during that rotation. There are some thought processes I want to change moving forward, I want to back every player and show them that rotation is there if it's deserved but building and creating change takes time. It's an evolution of the squad's mentality and in the last couple of weeks, we've only been the team we want to be in the second half, we are seeing the right things but we need to be seeing them for longer and that's what im learning. It's a fine balance.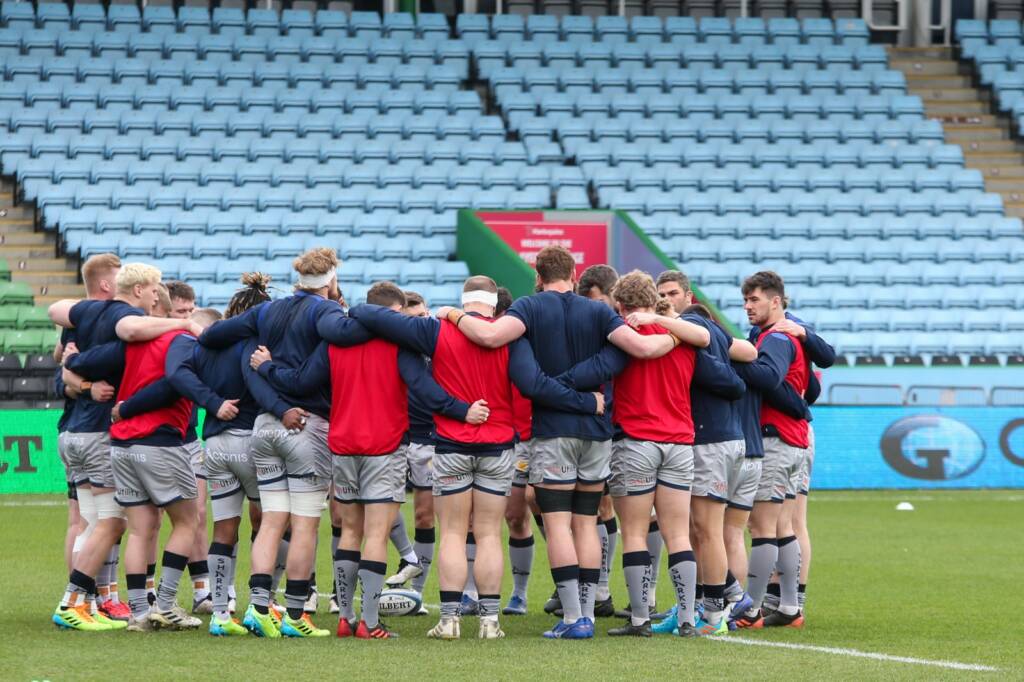 Related articles