Reflecting on last Friday's match with Exeter, there were eighteen penalties. Do you feel areas of the game are being refereed differently at the moment?
I think at the breakdown, there has definitely been a shift, and there was always going to be. From my experience, directives for referee's are very harsh initially and then there is a coming back into what is seen as 'reasonable' in play, as the directive progresses. These trends in the way the game is refereed change throughout the season, and we have to adapt to that with our analysis and coaching. We're not just looking at what happened at the weekend or what our next opponents will bring anymore, but where the game is going from a law perspective and what the referees are looking at too.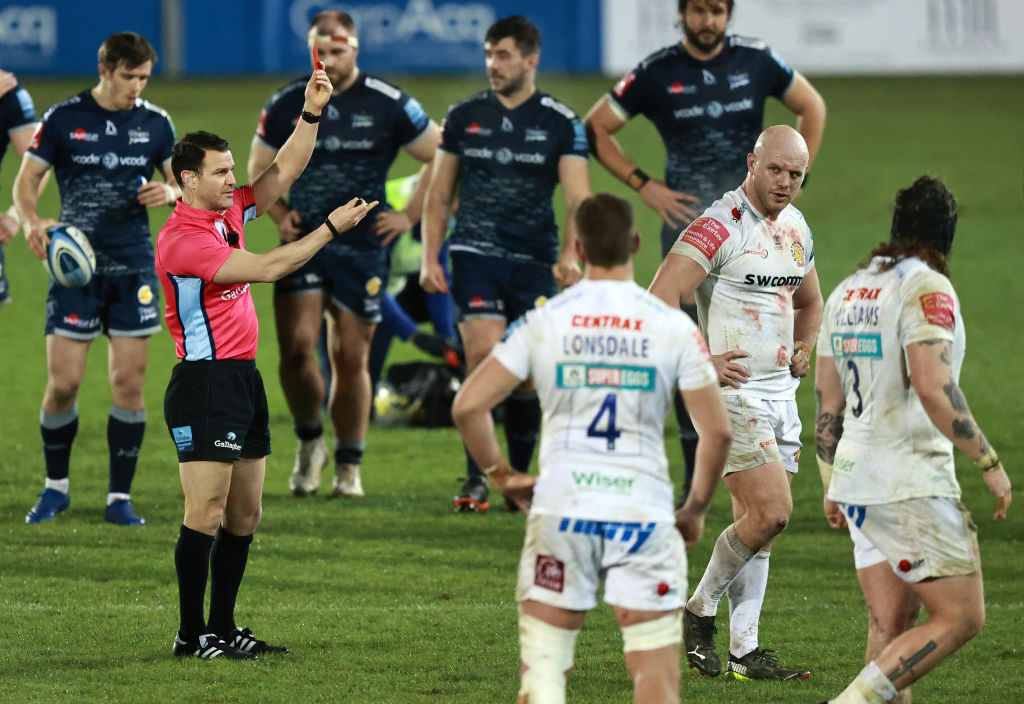 What challenges will Newcastle bring this weekend?
Newcastle are an incredibly frustrating team to play against. When you have the work ethic they have and you are as gritty and committed as they are, it eats away at your opponents over a match. Playing against that sort of team eats away at your resolve and you start to feel like your plan isn't working, you feel like you're never getting quick ball, not winning the collisions and all these things have a debilitating effect on your energy, and once you go off your game plan, they have got you. Our plan this week is to understand what's coming. We have an idea of where Newcastle are good and what areas they are strong in so we will test that, look to take those strengths away and bring the physicality to the breakdown. Then we'll look to see where our athletes are at; theirs against ours.  I'm sure it will be a good scrap on Friday, and it will be for 80 minutes I have no doubt about that.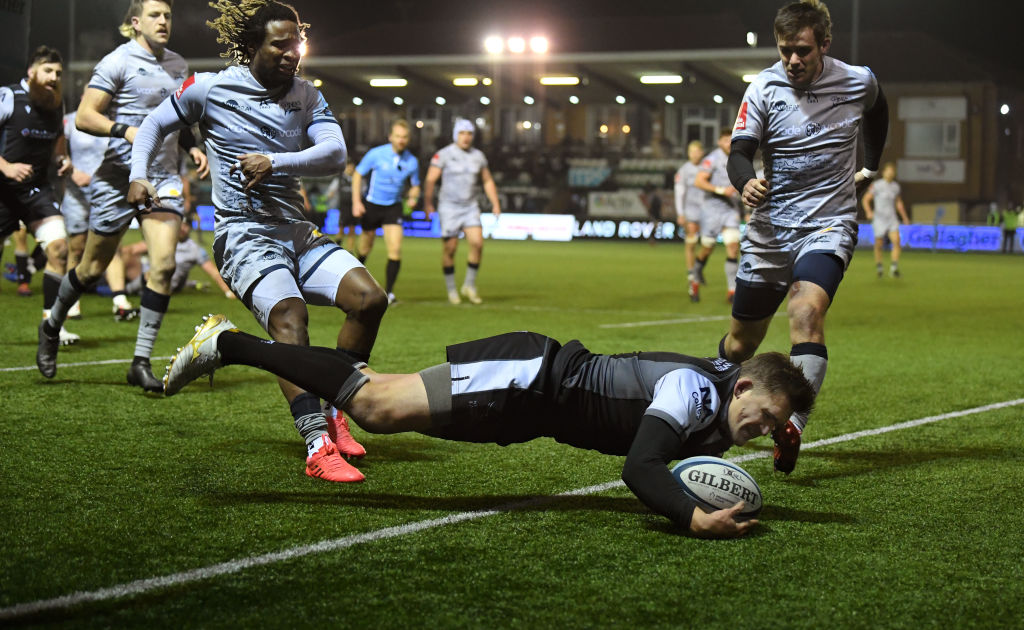 An injury update:
Rohan Janse van Rensburg is back running which is great news but he still remains unavailable for selection.
Akker is available for selection and it's been a long awkward road back for him so we are very pleased. Ewan Ashman and Curtis Langdon have both performed very well over the past few weeks so they wont be getting pushed back and we will have to wait and see who is picked with tomorrow's team announcment.
Ben Curry is around five weeks away, and wow, he looks massive! He's been in the gym hard during his rehab period and is looking in great shape.
Manu is doing well but isn't ready just yet, he'll be making an appearance before the end of the season though!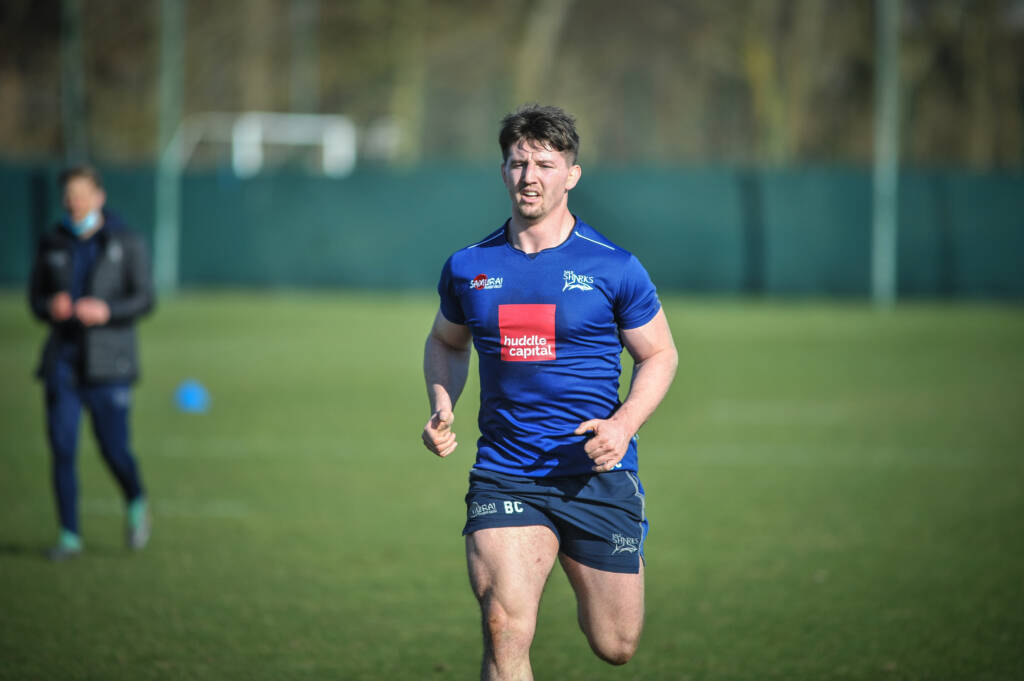 Related articles