We are at the eight-week mark where you initially said you would judge yourself; how do you think things have evolved over the last two months?
I wonder if I'm still in the honeymoon period, because everything I'm looking at and feeling is seemingly rose tinted at the moment. I'm really enjoying the group of players and coaches I am working with, culturally we are more aligned than I thought we would be. It's a team that physically speak my language, and I knew that coming in. Their efforts against Newcastle, albeit ill-disciplined at times, couldn't have made me prouder. The boys just love ripping in and banging teams and that is in harmony with a lot of my philosophies as a coach and was the way I played the game too, so the squad already have a lot of the qualities I respect. That's made it easy to fit into an already well-established environment and I think it surprised me how seamless the transition was.
I think performance-wise there is still a lot more to come, of course I don't think I would have had it cracked by eight weeks, but I hoped I would see the signs of how dangerous we could be. Being clinical with our attack and showing how physical we could be in defence and how much pressure we could exert on our opposition with our line speed. I think we saw good examples of that at the weekend, along with an improvement in our set piece, so we're getting there.
It's close at the top and we face Northampton this weekend who are one place below us in fifth, is there a pressure to stay in the top four?
 There's no pressure to stay in the top four as we are only just mid-way through the season, and we know that. I think every team who is in the comp with aspirations like us want to be top, and that's where the pressure comes. We want to be top of the league, not fourth. We do that by building consistency in our performance and that has been reflected over the past two weeks. Alongside that we need to establish consistency in training, because through my experience that transfers into a consistent performance at the weekend.
Thoughts on the European draw this week and the club's unusual route to qualification?
 It feels a lot like a wild card into the play offs; sometimes they don't, but every now and again things go your way, and this is one of those instances. We see it as a real opportunity. It's been a really tough year for some people and for Sale too, a lot of the lads here missed out on an opportunity at a semi-final last season due to Covid; they wanted recognition for their efforts, and they will never get that. So when a lifeline like this is offered to you, to compete in the last sixteen of the Champions Cup, with the best teams in Europe, wherever it is, you take it with both hands and were massively excited to be travelling to Llanelli in a month's time.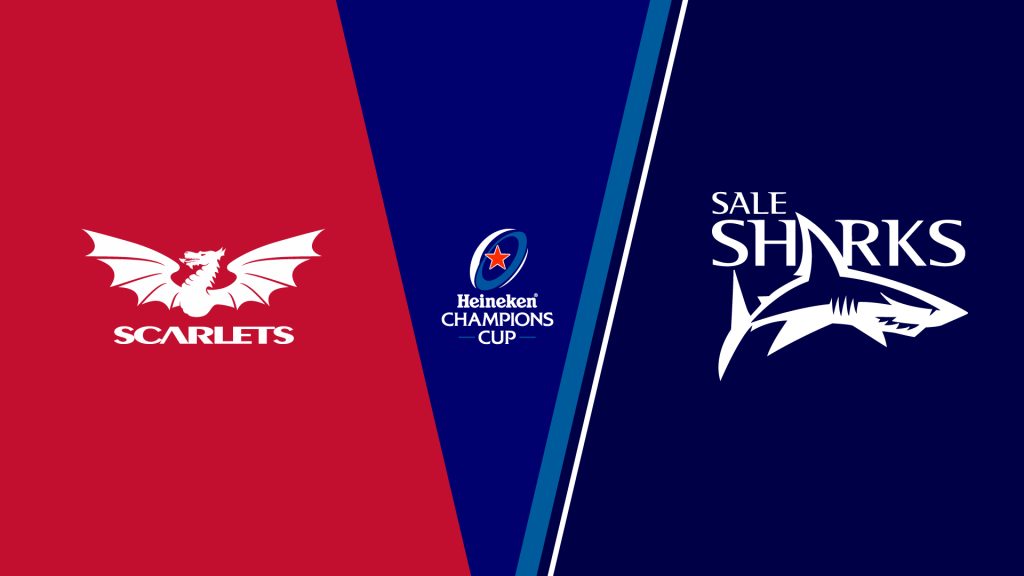 Related articles