Welcome to this week's Sponsor Spotlight. In this edition we're learning more about Bollington Insurance Brokers, and we caught up with CEO Paul Moors for a chat.
If you could sum up your business in a tweet (280 characters), what would you say?
The North's premier commercial insurance broker, renowned for its innovation, excellence and customer centricity.
Who's your favourite Sharks player, past and present, and why?
From the past, probably Jason Robinson (sorry Mark), but from the current squad, it has to be Faf… simply world class.
How did you end up in insurance and describe your current role?
Finished my A levels, deferred University for a year to get a job and buy a car…. and never went. Really enjoyed the role, the industry, passed my professional qualifications and stayed in it. I'm currently CEO of Bollington – an insurance broker, underwriting company, and risk management company.
What's your top sporting memory?
As a relatively recent convert to rugby, it's a football one – United beating Bayern Munich in the 1999 Champions League final. Although Altrincham Kersal thrashing Bowdon in the 2018 Cheshire u16s Cup final runs it close!😂
What gets you out of bed in the morning?
Usually the dog needing the loo!
Every day brings new challenges, every day has something new – whether involving my family, my work or my friends. You never stop learning, making mistakes, evolving. I love to get better to compete, and to see others compete.
Tell us about the team at your business. How many people work there?
We have just under 500 people, all professionals, all looking to provide best value for our clients. The Bollington team works hard, tries hard and has fun doing it.
How do you measure success as a team?
Customer satisfaction, colleague satisfaction, growth and profit. We are long-standing Investors in People champions, and invest heavily in customer service and employee support.
What attracted you most to partnering with Sale Sharks?
I was approached by Shark's Management to develop their 100 Club concept, helping local grass roots rugby develop links with Sale Sharks. This fitted well with our own development as a community broker in the North West. The involvement of Simon Orange and Ged Mason gave me confidence that I was linking our corporate brand with a club that was investing for success, and one that we would be proud to be associated with.
When we get back to watching games again, what will be your drink of choice?
Guinness, and more Guinness!
And finally, if you had one piece of advice for someone starting out in your sector, what would it be?
Invest in your own professional development and embrace technology and change.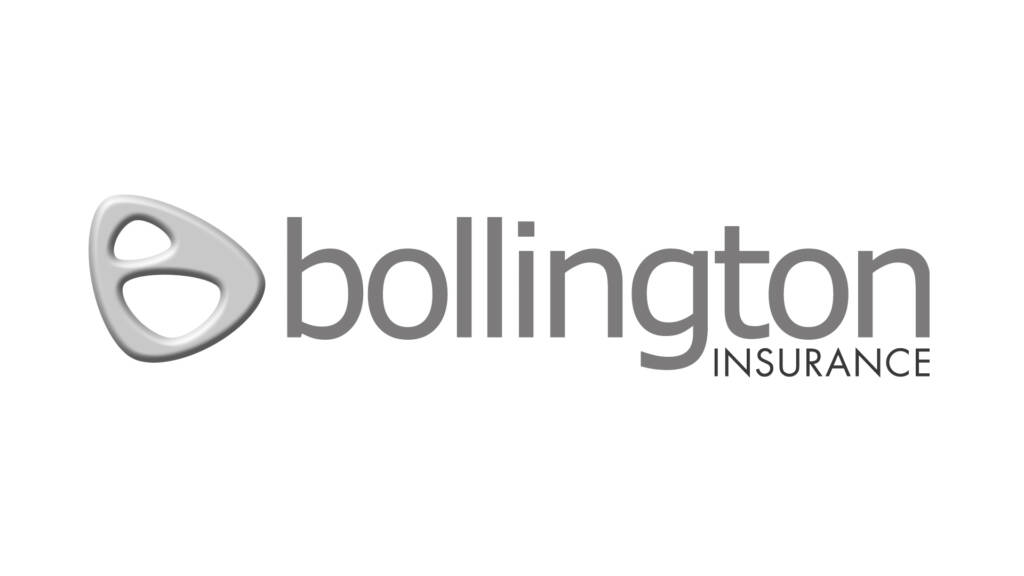 Related articles