Tell us about the mood in camp ahead of this weekend's Champions Cup quarter-final?
"Excitement levels are high. It's funny because I have spent the last few days trying to keep the lid on the excitement levels, as you need to. You don't want to play your game too early, so we're just focused on the detail at the moment but I'm sure as the week goes on we will build up to a level of frenzied hysteria! I've been saying every week that we're building, and we're creating something special here and now we are in a quarter-final people are starting to take notice.
"We are three games away from a final, but I haven't thought about winning the competition or anything like that to be honest. You can't afford to think that far ahead. It's about that mindfulness and staying in the moment. We're very conscious of getting the detail right and backing that up with our mentality."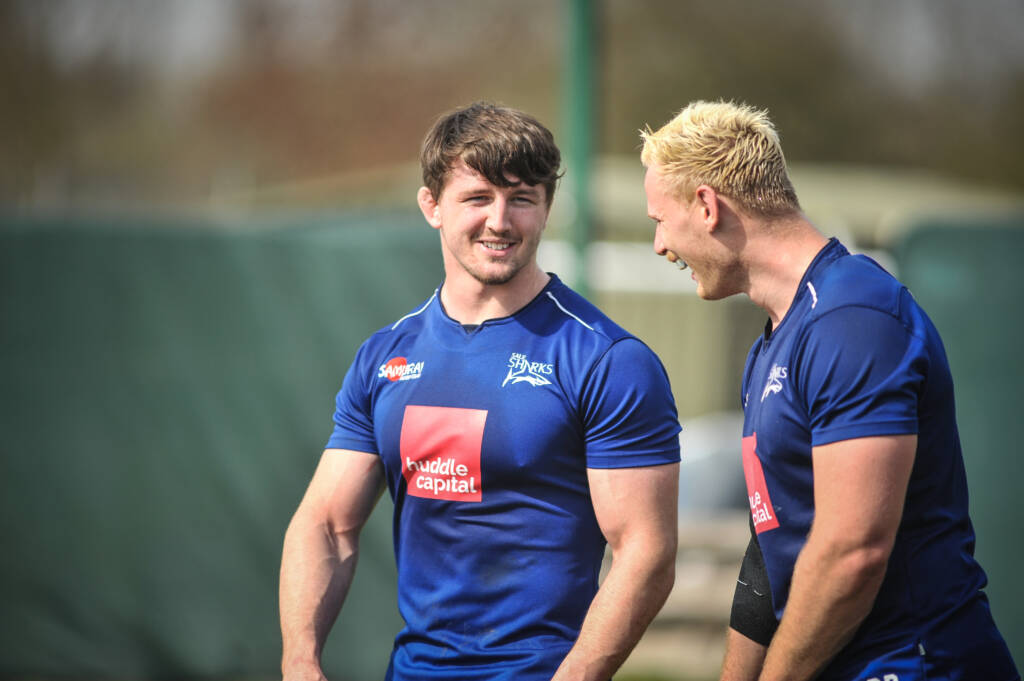 What's impressing you most about the team as you develop your relationship with the squad?
"The most special thing that I've found about this organisation since joining is the group of people here. The players, the coaches and the staff are all so grounded and open. I noticed that the day I walked in. I thought it may be a bit of a struggle coming in with certain ideas and concepts, mainly around the commonality of thought process and culture, and all the mental aspects of the game.
"Their openness as a group to want to take these things on board and improve themselves for the better has been nothing short of surprising, encouraging and truly energising for me. I've come from an establishment [Saracens] that knows what works for them and it's difficult to bring in change in an environment like that. In contrast, this group know they have potential and it's about developing that. I think we're making strides into unlocking and believing in that potential as you saw in Llanelli on Sunday."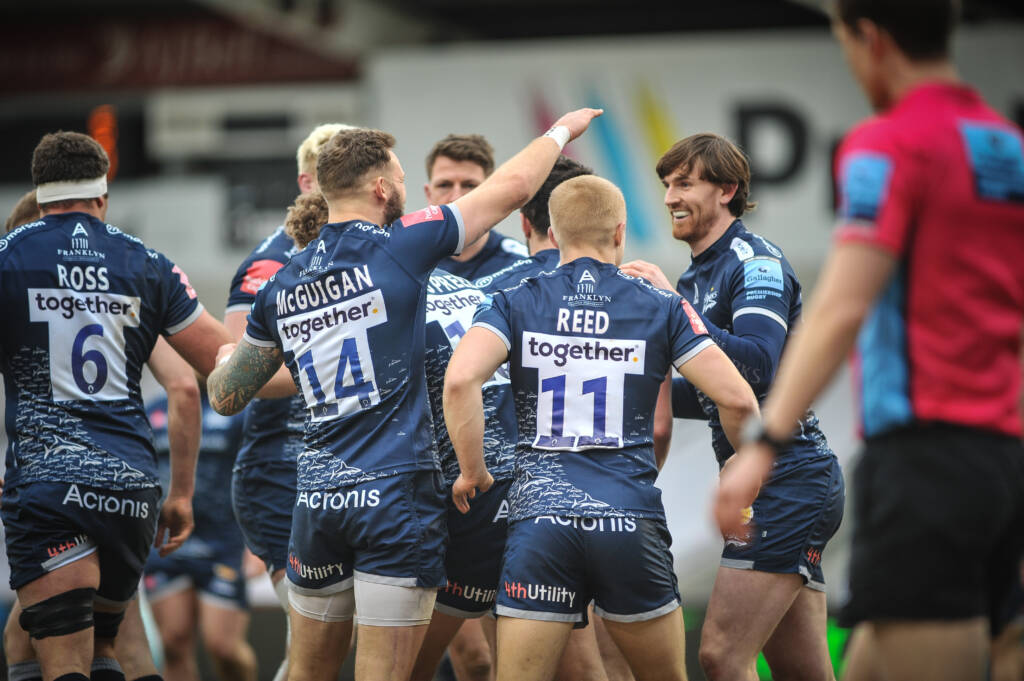 You've been here many times before as a coach at Saracens, does it feel different now being the top dog?
"It doesn't feel much different, not as 'Top Dog', but what I am is really excited for this group of lads. I get energy from this group and I have never felt like a solo effort – you don't win anything that way, it has to be a collective act. The challenge is no different for me, but there is a huge energy and excitement about how special this occasion is for this group. I can draw on certain experience from the competition, but we have world cup winners and the like in this team, big game players that will all have a huge influence."
There were quite a few noticeable names involved in the mid-season friendly with Newcastle on Monday afternoon. How do you feel they got on?
"There were, and that's exactly why we played the match, to give lads some game time because there are no A-League games being played and the Premiership Rugby Cup has been cancelled. I said to the players, your route back into our rotational squad is to perform whenever you get the chance to put a Sale shirt on, either through training, at their loan clubs or in fixtures like this. There were loads of guys who played really well and stuck their hand up for selection. Arron Reed was outstanding, Ewan Ashman and James Harper were good in the front row, JP Du Preez was horrible to deal with in the line out. Equally though it will be very difficult for them to play into a side that's just won by 57 points so it's important they get the game time, and we can keep looking at them in detail."
Related articles