A thumping win in Europe, academy talent all over the pitch and a definite feel-good atmosphere around the club.
As we head into 2022 it all makes for an exciting first home Premiership game of the year against (nearly) unbeaten league leaders Leicester Tigers today. It's getting to that time of the year where, as internationals are called up, some teams start to suffer while others prosper and no doubt there will be some movement in the table. Given we can't really go much further down, the only way is up!
Last week's result at home to Ospreys was just what the doctor (or should that be DoR?) ordered to give us momentum to come back into the domestic campaign, but even the most pessimistic of Sale fans has to be ecstatic with the manner in which that result was delivered with a flurry of academy talent scoring the tries. Bevan Rodd looks like an absolute world beater, Ewan Ashman is not far behind him, and Tom Roebuck and Aaron Reed on the wings finished their chances and brought a fizz and electricity to the AJ Bell pitch that seemed to have gone missing for the last few seasons.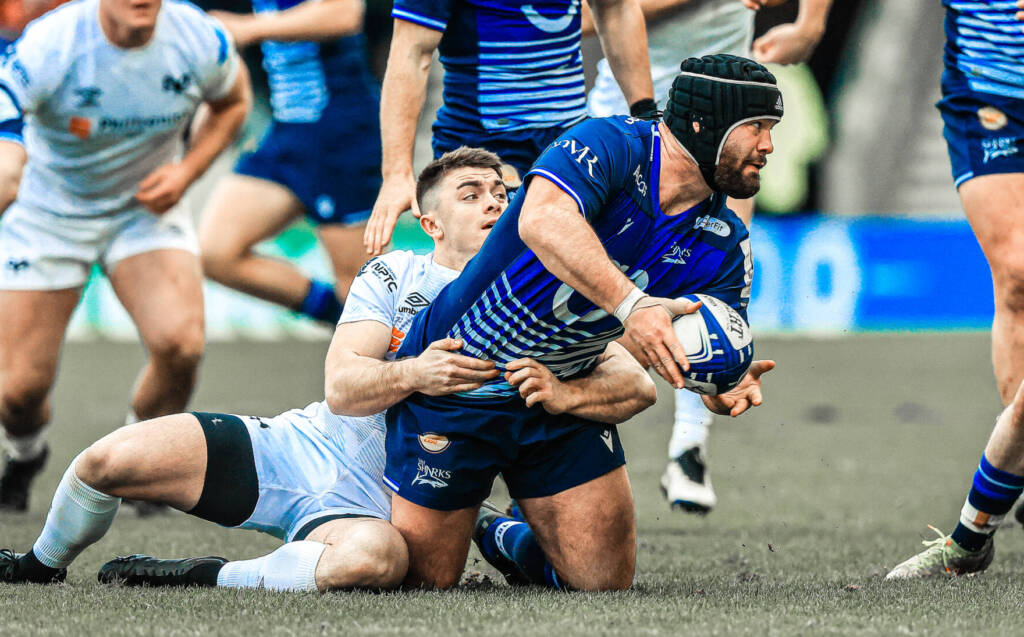 That's without mentioning Raffi Quirke and Tom and Ben Curry, from whom we've come to expect that level of performance from every week, but should never be under appreciated just what a high level they are performing at, at such a young age.
So, we turn our attention to the minor matter of trying to do what no team had done before the 9th of January and beat Leicester (Wasps – not only do you start with Pizzagate but you're now ruining the hyperbole of our programme notes. Inconsiderate.)
We welcome back some old Sale faces from opposite ends of the age spectrum in Richard Wigglesworth and Dan Kelly, and know that nothing but our best level of performance will do against them and a team that Steve Borthwick has worked wonders with since he came in last season. The Ospreys game showed how exciting we can be, but today is a massive step up.
But make no mistake, we can beat this Leicester team, and it's a huge opportunity to put a marker down, not only to everyone in the stadium today, but also a much wider audience of ITV viewers as the Premiership's free to air coverage begins. Let's show the country what we're about on the field and more importantly showcase this loud and passionate fanbase supporting them every step of the way. South Stand – you lead and everyone else follow. Enjoy the game!
Alex, James and Lewis
You can listen to the Shark Tank weekly podcast HERE.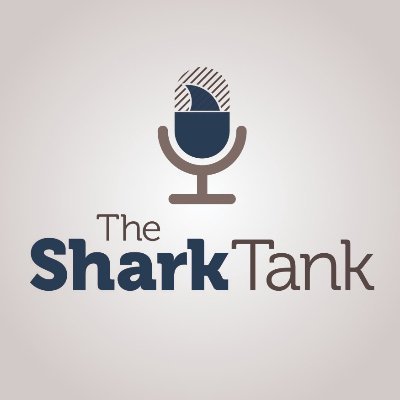 Related articles