More than 20 youngsters from a Swinton school experienced the thrills of Premiership rugby for the first time at the AJ Bell Stadium thanks to Sale Sharks and club partner Printerland.
The children and their families were treated to free tickets in the Printerland Stand, and a stunning Sharks performance as Alex Sanderson's men beat league leaders Leicester Tigers 35-26.
Trailing at half time, the Sharks players turned the tables on their table-topping opponents in the second half thanks to tries from academy stars Ben Curry, Arron Reed and Tom Roebuck.
And for the club's first-time guests, the day was topped off with a rousing rendition of Neil Diamond hit 'Sweet Caroline', and a picture for one lucky fan with Sharks star JP du Preez.
The youngsters, St Mary's R.C Primary School were watching a rugby match for the first time after being introduced to the sport through the Sharks Community Trust.
Sharks Community Trust's Community Manager Vicky Irwin said: "So much of our work is about taking rugby to new audiences. We're committed to growing the game right across the North West and this was the perfect game to show off just how exciting it can be.
"Printerland is a fantastic partner for the club and the Trust and they do so much to support iur work in growing the game. With their help we can introduce underrepresented groups to the sport and Sale Sharks to new audiences."
Altrincham-based Printerland have been a long-standing partner of Sale Sharks having first agreed a deal back in 2004 to sponsor the Cheadle End of the club's former home ground at Edgeley Park, before becoming official Family Stand sponsors at the AJ Bell Stadium in 2016.
Last year they extended their deal with club, which sees Printerland continue to deliver an inclusivity programme in the local region, supported by the Sharks Community Trust.
More than 10,000 match-day tickets have been given away to local charities in recent years by Printerland with the programme designed to introduce underrepresented groups in the North West to the game of rugby.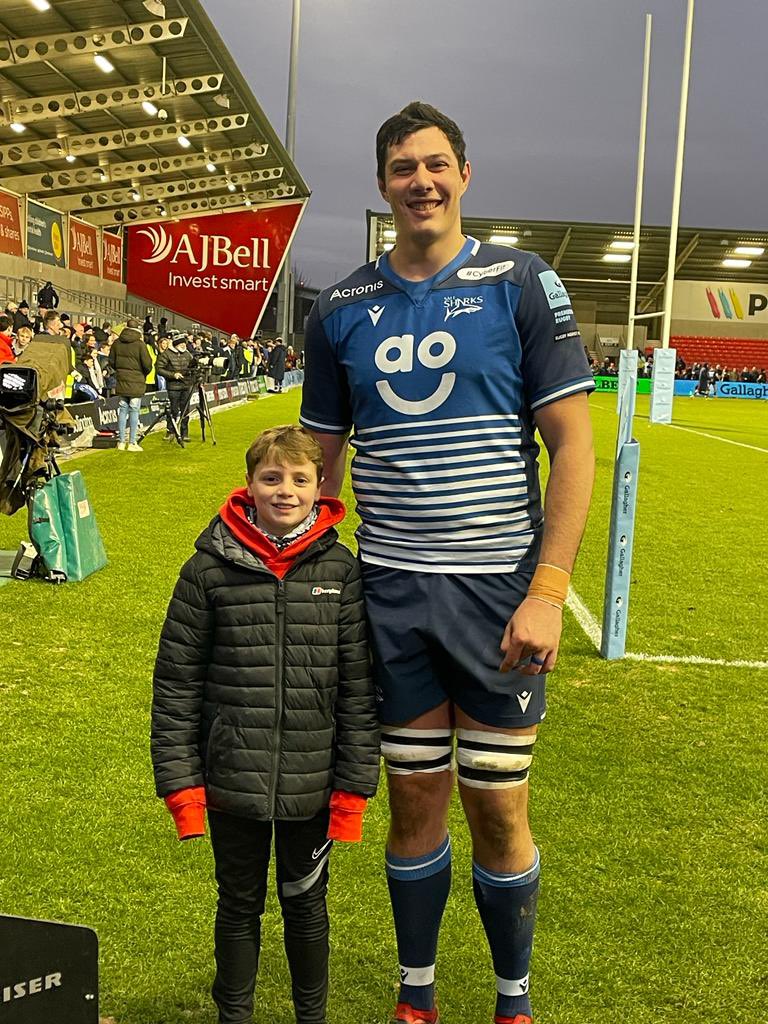 Related articles