Former Exeter hooker Joanna Kitlinski earned her first start for Sharks against league-leaders Saracens last weekend – so, after a whirlwind few weeks at the club, how is our newest American signing settling into life in the north?
Sale Sharks Women were delighted to welcome Joanna Kitlinski to the club last month, the American hooker making her debut off the bench against Harlequins.
The 33-year-old international star, who featured for Exeter Chiefs last season, joins her US teammates Catie Benson, Nick James, and Katana Howard here at the Sharks.
Joanna said: "I'm so grateful for the opportunity to play for Sale Sharks. I've heard great things from my American teammates, and with the Premier 15s becoming more competitive each year I'm so excited to be back."
A track and cross-country runner at her Michigan high school, Joanna began playing rugby when she was 18 after her roommate suggested she attend practice.
She subsequently played on the Collegiate All-American Team from 2010-11 before competing in the Women's Premier League where she won three titles and was named MVP in 2015.
Joanna earned her first cap for the US Women's National Team in July 2015, scoring on her international debut against fierce rivals Canada.
Her talents stretch also beyond the rugby pitch, with the hooker fluent in Polish and holding a bachelor's degree in Psychology.
Joanna said: "I've had a very warm welcome from all the girls around Carrington and the facilities are amazing.
"I haven't had much time to see Manchester yet but I'm really looking forward to exploring more."
Welcome to the North Joanna!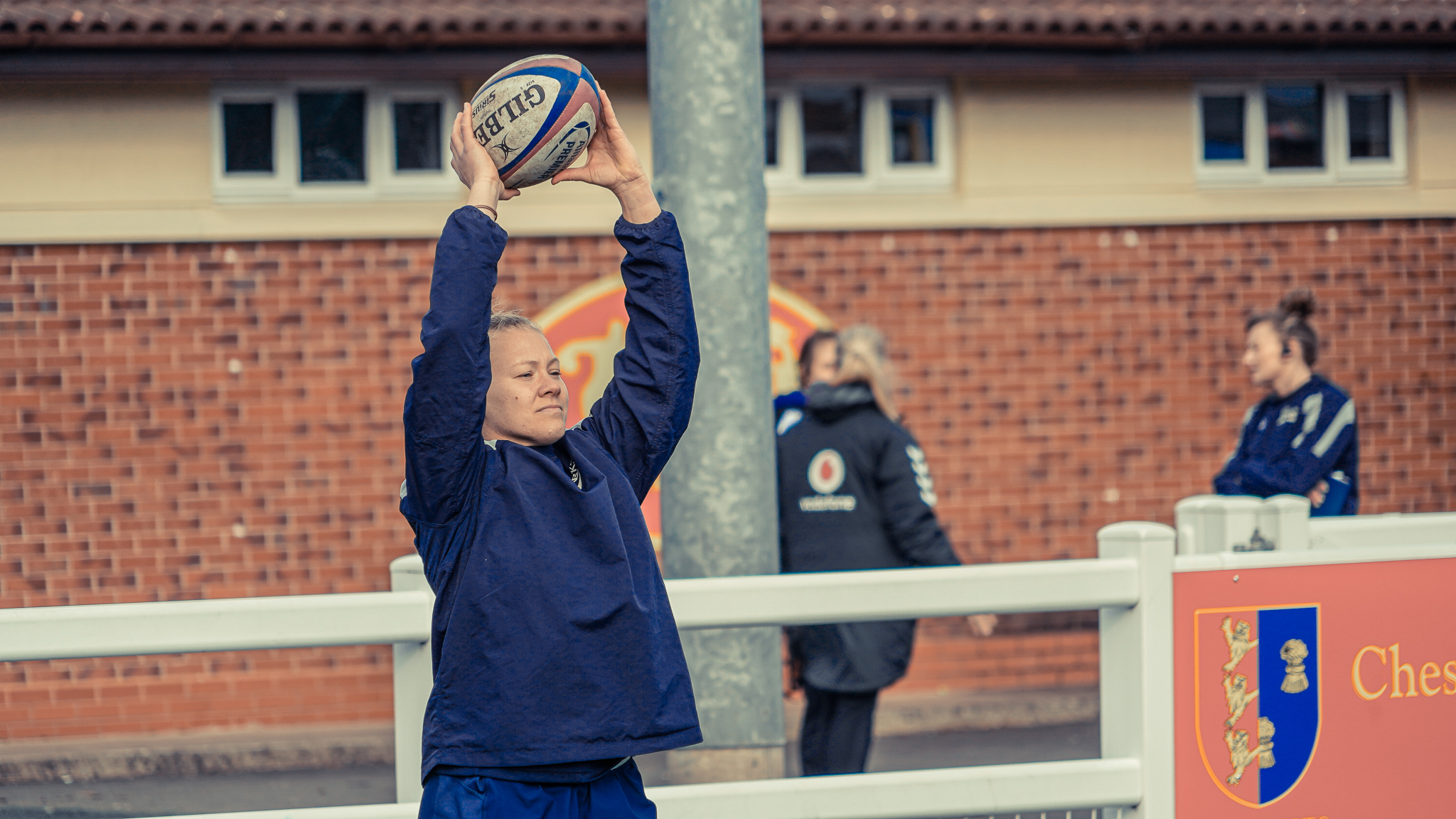 Related articles