The phrase "a game of two halves" has never been more applicable than last week.
Let's be honest, that first half was an absolute horror show and we don't want to talk about it. Couldn't throw, couldn't scrum, could leave wide gaping holes on the wing for O'Flaherty and Woodburn to fly through at pace.
Second half then. Better, but somehow still frustrating. Finally, we got some points on the board which in fairness our second half play deserved – and we get over at the very end of the game to secure a bonus point. Plus, crucially, we denied Exeter a try bonus point (or the TMO did – your call). Come the end of the season, that might be more important than it feels right now and we'll be looking back and saying those points turned out to be crucial.
As we look back out of the heat of the moment, we might also see the caveats which this result has written all over it. We were away from home, of course. We were against a very good Exeter side, with international class in Hogg and Vermuelen back. And most crucially we suffered a slew of injuries and illnesses which disrupted us both before the game and during it. It's a testament to the mentality and resolve of this squad that being 19-0 down at half time, having had nearly the worst half of rugby we've had this season, and with multiple changes, we came out and won the second half 12-0. On that basis, in the cold light of day, a losing bonus point is actually something of a result?
(Our ability to turn losses into weird optimistic signs for the future will never cease to amaze).
So, we've had got a six day turnaround after a bruising encounter against Exeter, with injuries all over the squad, an in-form team turning up and a huge pressure game that might determine our season – it's fair to say backs are somewhat to the wall on this one. Luckily we have a squad, a DoR and a fanbase that are used to that situation in a variety of ways. On that basis, we should walk it…
Of course it won't be that easy, as it's an in form Gloucester side we welcome back to the AJ Bell, and one that put us to the sword for 75 minutes of the game at Kingsholm earlier in the season. Hopefully then, it's the momentum from that last five minutes that we take into this game.
Finally before we go, a note for James Phillips who since our last programme notes has been forced to retire from rugby due to injury. As we said in the pod this week, James has been a great servant to the club who continues to be missed on the field for his style of play – he exceeded all expectations and we are gutted that we won't see him pull on a Sale shirt again. Hopefully we can give him the send off he deserves with a fantastic run of form to the end of the season. Still might be one trophy left for him to lift yet…
(Okay, that might be too optimistic. But you never know).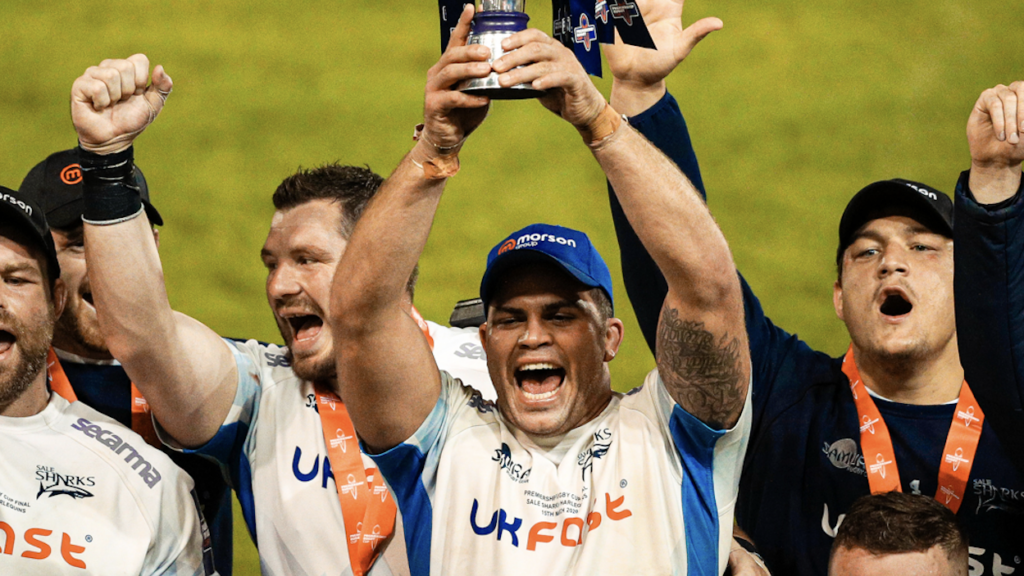 Alex, James and Lewis
You can listen to the Shark Tank weekly podcast HERE.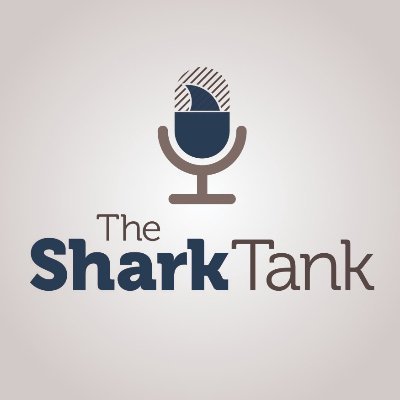 Related articles