Friday night lights again and its another massive game again!
Our Premiership form has stalled slightly after a wonderful set of results earlier in the year, but we're keeping ourselves in the hunt for the top four with both the results and crucially, try bonus points aplenty. After sneaking past Gloucester we travelled down to Bath last weekend, a team who have been on the up after a tough start to the season. The return of some international class showed with Sam Underhill having a superb game, which put Bath out to a big lead. There was a great show of our mentality in the second half to come back from 14 points down at one point to end up leading the game, and then having a chance to win it at the end.
There's still lots to work on for the team, not least off the tee which might have made the difference last weekend, but there are a lot of positives to take too. The mentality mentioned, and that ability to get over the try line really are huge improvements from what we saw at times last season and even earlier this season.
One thing we'll have to sort out, and especially against today's opponent, is discipline – the penalty counts continue to be a bit of a killer. You might get away with against a team with Danny Cipriani in it (or at least, the Sale Danny Cipriani. The Bath one appears to be nailing everything). However tonight's opponents have a certain Owen Farrell who tends to nail everything as well. It's a huge test for this Sale team, as Saracens are looking imperious as they used too and worryingly, they're only getting better.
That said, the future is looking bright for Sale too as academy graduates continue to step up to the plate, not least in the Premiership Rugby Cup. It was a tough outing against a really experienced Wasps side at home two weeks ago, but there were some flashes of real quality and exciting rugby in the face of that opposition. When Wasps are bringing an All Black off the bench, a 15 point difference doesn't seem so bad. And props to whoever does the sound in the stadium when trialist Ben Bamber came on – if you know, you know.
Not to pull the curtain back too much, but these programme notes are being written ahead of time so we're not sure of the Quins result. It was either a gallant performance in defeat or a stunning victory at the home of the champions, please delete as appropriate. Either way, we've seen the team and it's sure to be an exciting show of the future Sale talent which will grace the AJ Bell for years to come.
But that's the future, for the here and now it's a huge game against Saracens and a massive clash of two teams built on power. Expect huge collisions, high quality and a hell of a game. Enjoy!
Alex, James and Lewis
You can listen to the Shark Tank weekly podcast HERE.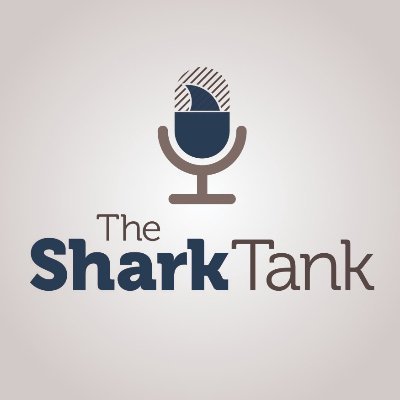 Related articles