European knock out action is probably the only thing that could have distracted us from watching Manu Tuilagi's hit on Ben Earl on repeat all week, so it's a good thing it's happening this weekend!
It has been some time since we had a Heineken Champions Cup knockout game at the AJ Bell, with both of last season's games being overseas, heading into a two-legged affair with the ever dangerous Bristol Bears is as exciting as it is nerve wracking. The competition probably now represents the best chance for Sale of winning silverware this season after we fell short against Saracens last week, but more importantly is a great chance for us to continue to grant top level experience to the youngsters who are making their claims for first team regular spots. They will underpin not just next season but the years afterwards for Sale and Axe and we're seeing a great blend come together in the squad, not just with the obvious impacts this season of Tom Roebuck and Arron Reed, but Conor Doherty and Jack Metcalf also following them into action.
Since we penned our last column we had the fantastic win away from home in the Prem Rugby Cup at Quins, with some excellent interplay between Kieran Wilkinson and Tom Curtis being a particular highlight – any win at Quins is special but it's another reminder of how bright the future is. We then had a pivot from that free-flowing running rugby to some test match level intensity on Friday night back at the AJ Bell. Fearsome intensity from both sides was the order of the day, some of the hits making you applaud and wince at the same time, and it made for a great atmosphere all around the ground.
A little better execution in Sarries' 22 (and dare we say it, some more favourable refereeing decisions) and the game could easily have been Sale's on the night. These sorts of games are the must win for top four hopes, and while we can be proud of the intensity shown and large swathes of the performance, it's clear there is still a lot of improvement for this team to go at. Even so, we're seeing it week to week, and it shows we can mix up our playing style to suit opponents – if we can match Saracens physically we should be encouraged. Just fewer knock-ons five metres out from the line please!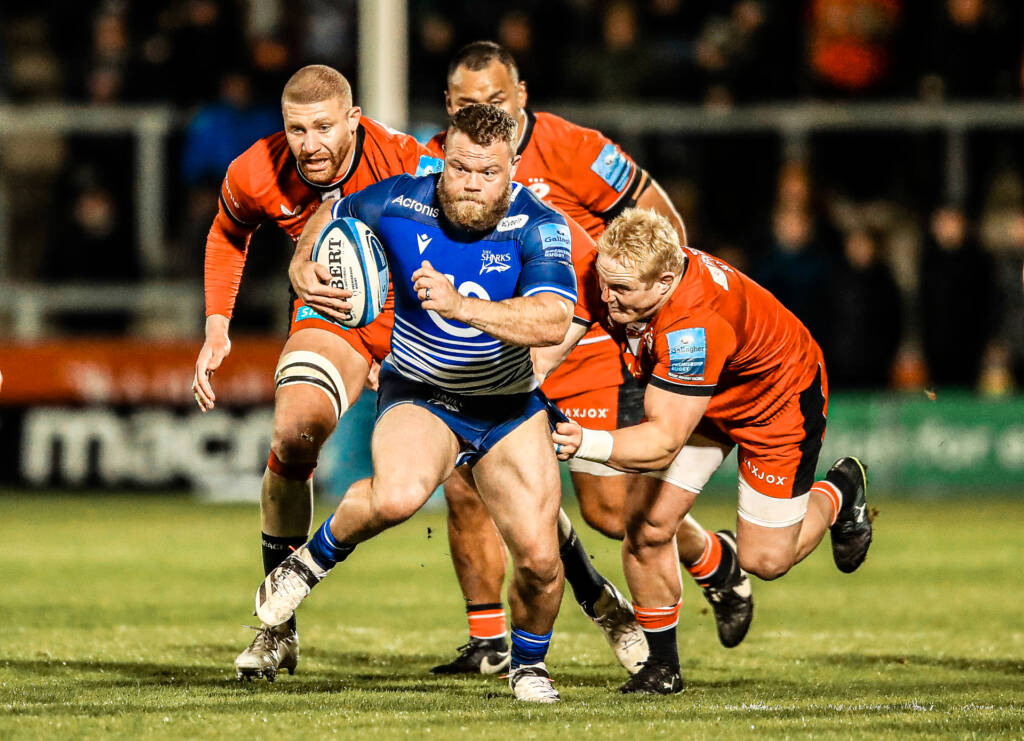 We're going to have to show that flexibility in playing style this week as Bristol present a very different threat to Sarries in their expansive running game and sheer pace all over the field. Their season hasn't gone the way they wanted it to this year, but any team with Charles Piutau and Semi Radranda should be feared and respected in equal measure. That said it's a great opportunity to put down a marker and take a big lead into the second leg at Ashton Gate – the thing with Bristol is they can have poor spells and then score four tries in about four minutes. Exciting for the neutral, but we don't write this column for neutrals!
Alex, James and Lewis
You can listen to the Shark Tank weekly podcast HERE.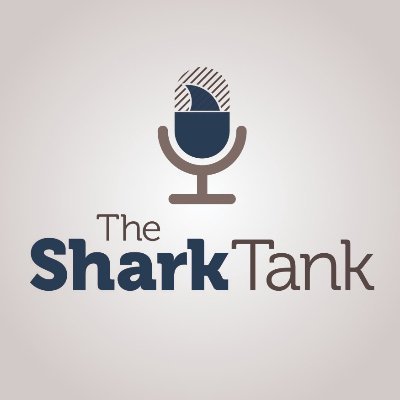 Related articles