The votes are in, you've had your say, and the Try, Young Player & Player of the Season have been decided. Here are your 2021-22 winners.
Try Of The Season
Arron Reed vs Northampton Saints
Saturday 19th February, Franklin's Gardens.
With 47.6% of the votes.
Young Player Of The Season
Bevan Rodd
With 56.2% of the votes.
Player Of The Season
Dan du Preez
With 32.8% of the votes.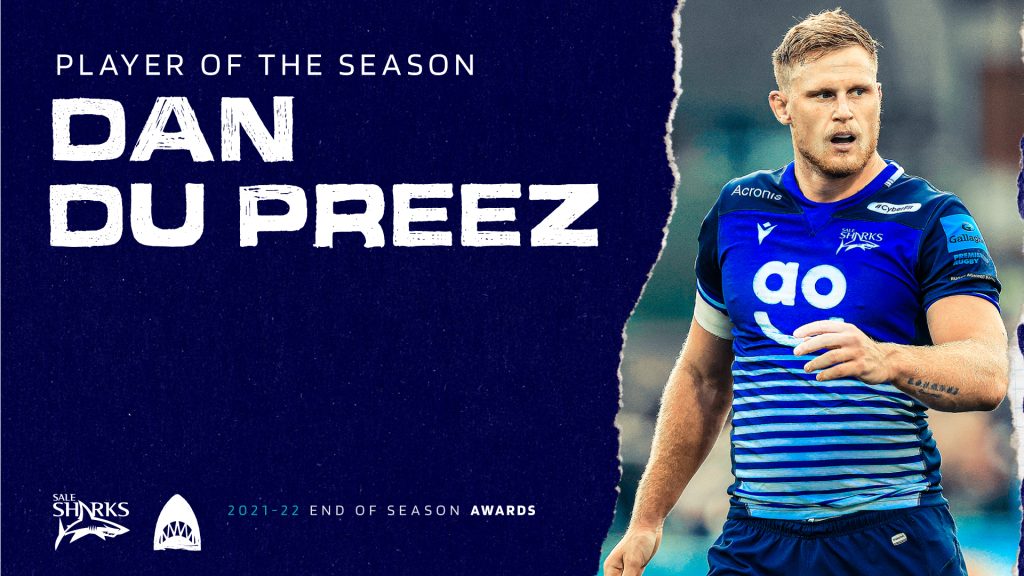 Thank you for taking part and casting your votes. To see your Sharks for one final runout of the season, make sure you're with us at the AJ Bell Stadium on Saturday 4th June for our Season Finale against Bristol Bears.
Related articles