It's a very exciting but bittersweet welcome for a final time this season to the AJ Bell Stadium.
The truth is it feels like a long time since we were here last, over a month since the Newcastle game with a huge European quarter final and a characterful win away at Wasps since then. The Racing game was a tense and high quality affair with Sale showing our physicality and tenacity against a side stacked with internationals, and there's no doubt that we can be proud of our showing in that game.
We've since managed to calm down about French TV directors and their editorial choices (although please don't bring it up if you see us) to the extent we can be realistic that perhaps the final result was a fair one. At half time we seriously thought a semi-final was on the cards, and indeed it was, our intensity unmatched by Racing. Unfortunately in that second half the experience at the top level of European competition really showed. That said we know on that performance we'll be back stronger in future years.
Moving onwards, we then went down to Coventry and put in a huge performance against a very strong Wasps side to come away with a win and secure our European place for next season. It was certainly a game for the purists (also known as a rubbish game, but we've got a podcast to promote), but nevertheless an incredibly important result and with individual highlights that give us encouragement for the seasons ahead. Rob's kicking not least – nailing them from everywhere!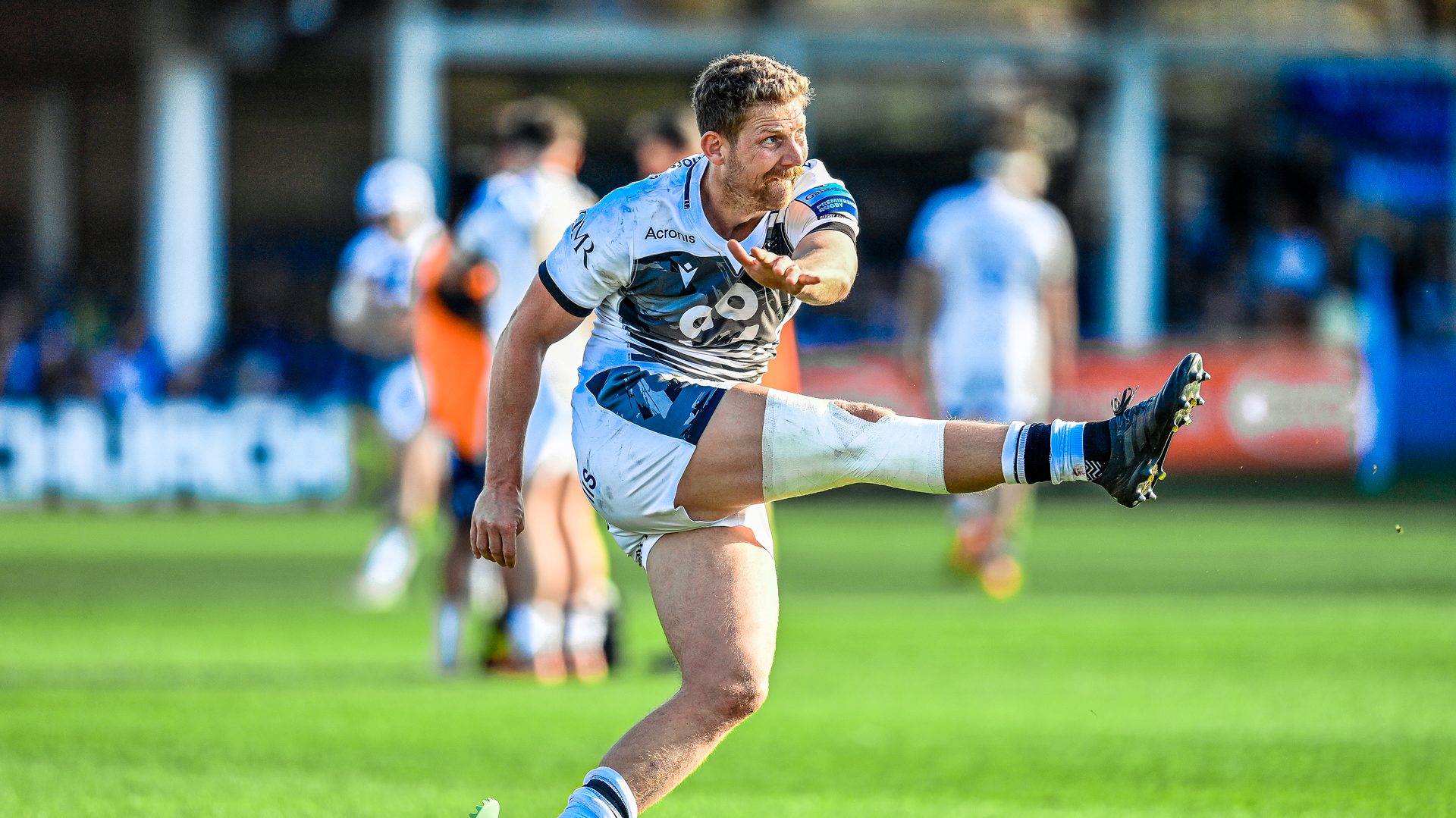 And so, we come to the final match, where the various outcomes of the season have left today's focus pretty much solely on saying farewell to a number of departing superstars and clubmen, which we'll do with aplomb. There is of course a league position to play for but aside from that we say goodbye to (in no particular order) Cam, Faf, Lood, Rohan, Hammers, AJ, Curtis, James Phillips and JPDP – in addition to Denny who is flourishing down in Dunedin. All have contributed to the club hugely both on the field and off the field and we're sure it will be an emotional occasion today to thank them and show our appreciation.
After a semi-final last season our expectations have rollercoastered in the last nine months from winning the league to flirting with the European Challenge Cup at various points during a hectic campaign. But as always, the one thing you can never say about supporting Sale is that it's dull. We'll hope for entertainment, high quality and excitement from today's game, supported by a great atmosphere from the Sharks Family, and we cannot wait to be back in September with our new signings, academy graduates and current squad ready to go again for the Premiership title we know is within our grasp.
Enjoy the game, have a great summer and come on you Sharks!
Alex, James and Lewis
You can listen to the Shark Tank weekly podcast HERE.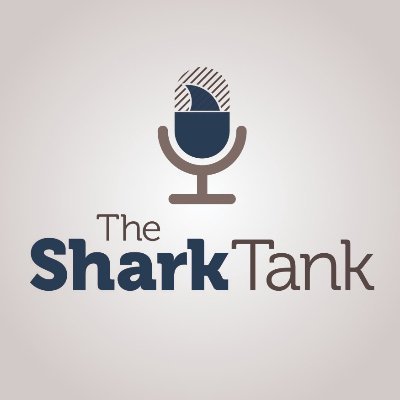 Related articles