After reaching over 1500 children across the North West, 'Are you AO-K' mental health programme was recognised at the Charity Times Awards.
Sale Sharks Foundation and AO struck gold last night at the 23rd Charity Times Awards as their joint mental health programme 'Are You AO-K' picked up the prestigious 'Corporate Community Local Involvement Award'.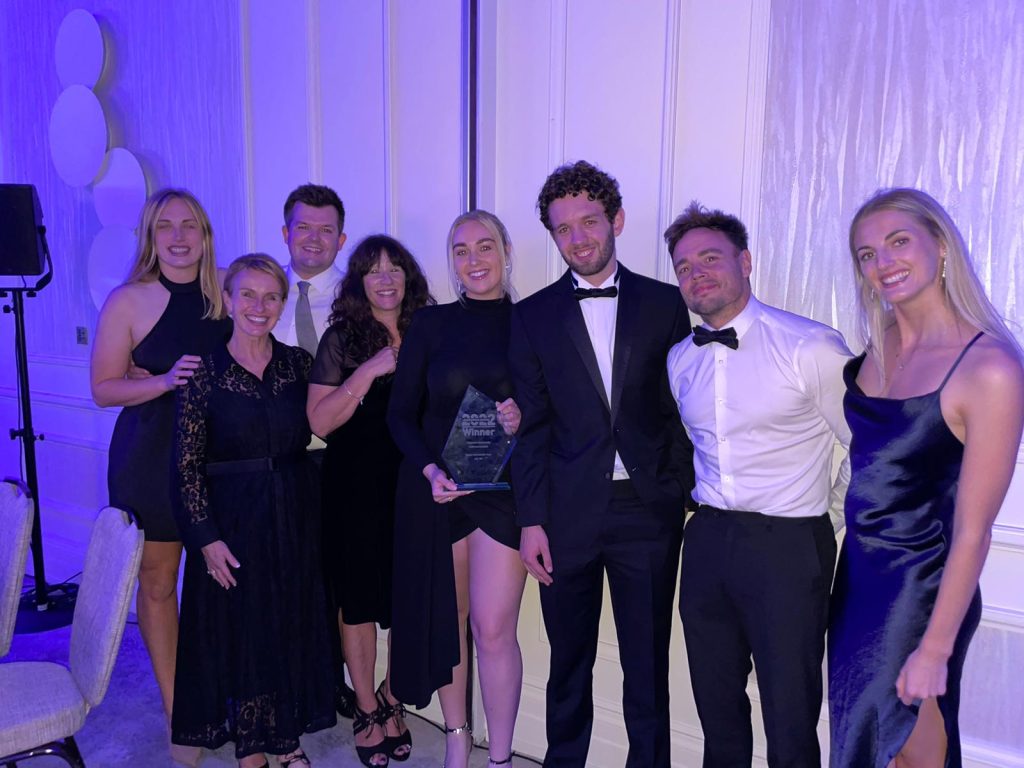 The ground-breaking project, launched between the charity and Sale Sharks' principal partner last year, educates primary school children on mental health and wellbeing through hybrid classroom and outdoor sessions.
Michelle Orange, Trustee and club owner, said: "Now more than ever, it is essential we give children the tools to maintain their physical and mental wellbeing.
"This is a really special project for us. To be able to reach the lives of so many people, promoting awareness of an issue that is highly pertinent in our modern world, is any charity's dream."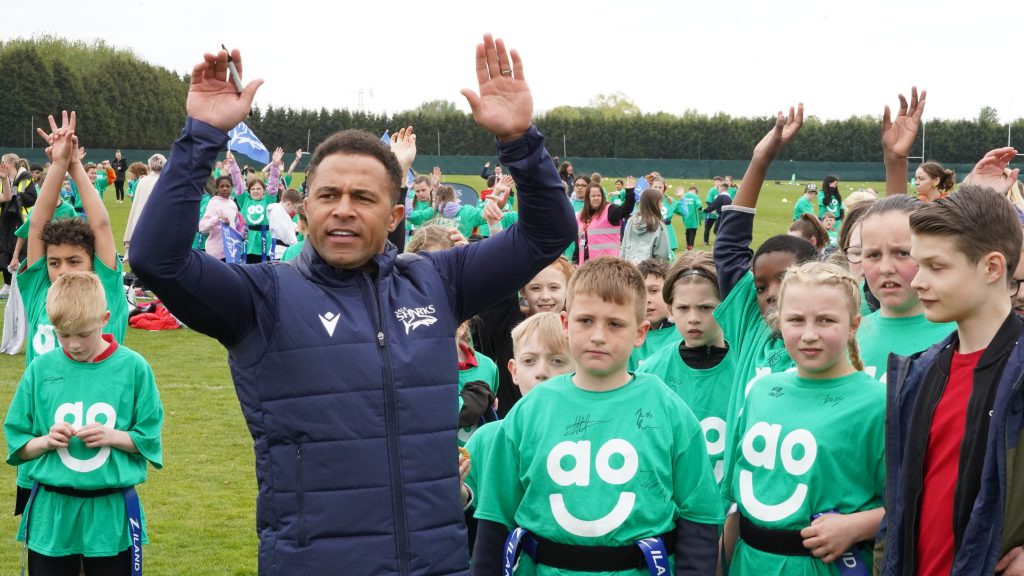 Sharks players past and present including Manu Tuilagi, Tom Curry, and Jason Robinson have helped deliver 'Are You AO-K?' to more than 1500 children in 25 schools across Greater Manchester.
The life-changing impact of the programme was rewarded with the national honour, presented at a ceremony at The Marriot hotel in London.
Created by Sale Sharks' charitable arm, together with northern electronics giant AO, 'Are You AO-K?' covers the relationship between social media and mental wellbeing, as well as cyber-bullying, screen-time, maintaining a balanced diet, and keeping active.
The first year of the programme culminated in a festival of rugby at Sale Sharks' Carrington training centre, where 450 young people who had taken part had the opportunity to put into practice everything they had learnt playing against Sharks' biggest stars.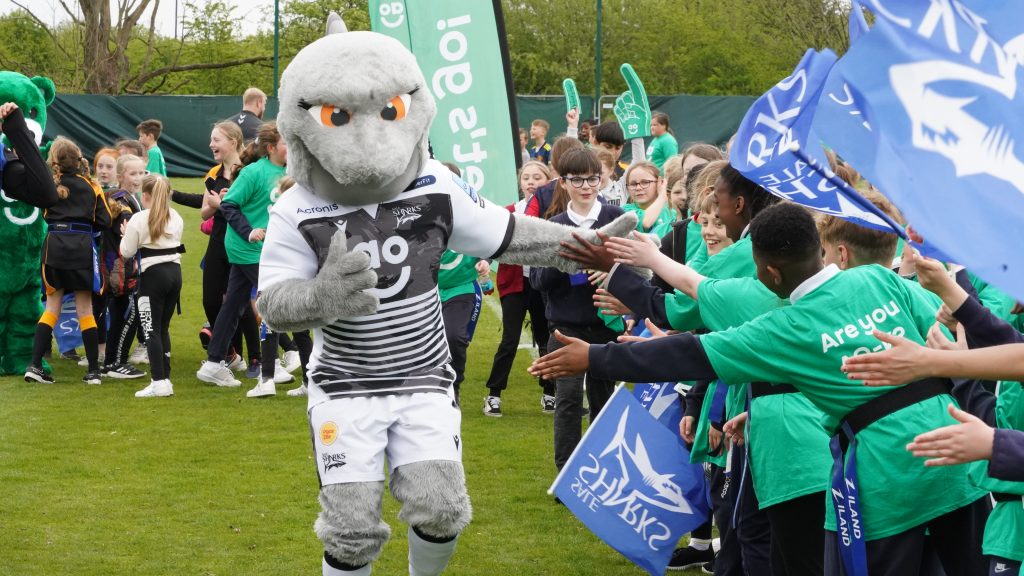 Mark Chadwick, a teacher at St Mary's RC Primary, Swinton, said: "The programme really brought forward strategies for creating positive awareness amongst the children and strategies for dealing with any issues that they may face. 
"The inclusion of the class at the Festival event was such a brilliant occasion that the children are still talking about it and parents keep asking when the next one was. The highlight for me was seeing four of my least confident children laughing, joking, actually being deeply involved in the games and then shaking hands with opposition players after they had scored against them!"
Related articles