Dear Sharks Family,
We wanted to write to you together today because we need your help, and because we're both fiercely passionate about our game and want to see it grow across our region. It's a game for everyone and since we picked up a ball for the first time as kids, it's given us so much.
We both cut our teeth on the cold, wet pitches of the north – whether that's northern England or North Wales. Playing on freezing cold winter's mornings, banging knobbly knees, getting chilblains in the bath or standing on the sidelines at our local club being inspired to pick up a ball by watching our siblings play. That's what northern rugby is all about to us.
From the muddy pitches of Littleborough to the Fylde coast, and fun runs around Hollingworth Lake to growing up in North Wales and playing senior rugby at Widnes as a teenager, we've loved the unity and friendship that is unique to northern rugby.
Rugby gives you a sense of camaraderie, discipline, fearlessness, humility and togetherness that you just don't find anywhere else. We want this club to be a place where people from all over the north can find those values and rekindle those feelings.
Northern rugby is our lifeblood – our Shark blood – and it's given us our values and the love we have for this wonderful game. It's special, and it's why we're so proud to lead Sale Sharks' women's and men's teams.
But we know that we have some big challenges in our region.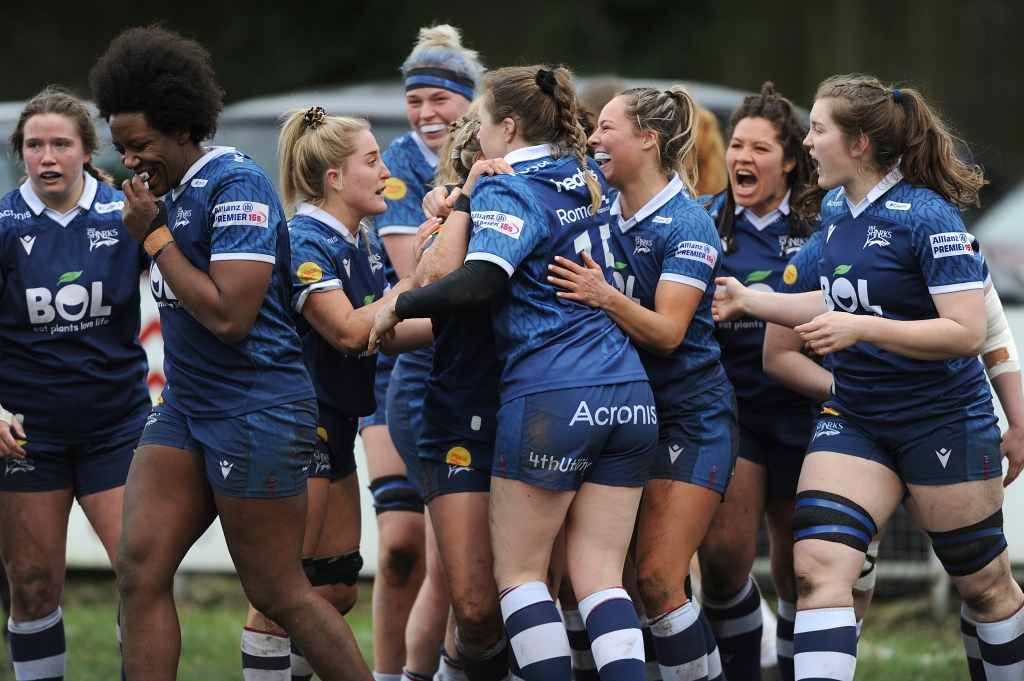 That's why we're writing this letter, to ask you to take all the passion you have and get stuck in to help us build a women's team here at Sale Sharks that the north can truly be proud of by supporting our crowdfunding efforts.
Since we set up Sale Sharks Women in 2019, the team has proudly flown the flag for the north at the top level of women's rugby in England. We're really blessed here, to have owners who share our passion for the game, but going into next season, we want to make sure the women's team can stand on its own two feet.
So here it is. Whether you're part of the Sharks Family already, a club partner or a local business or you just want to help support northern rugby, this is your chance to get involved and support our club and women's rugby in the north.
Thank you,
Rachel Taylor – Women's Performance Coach                   Alex Sanderson – Director of Rugby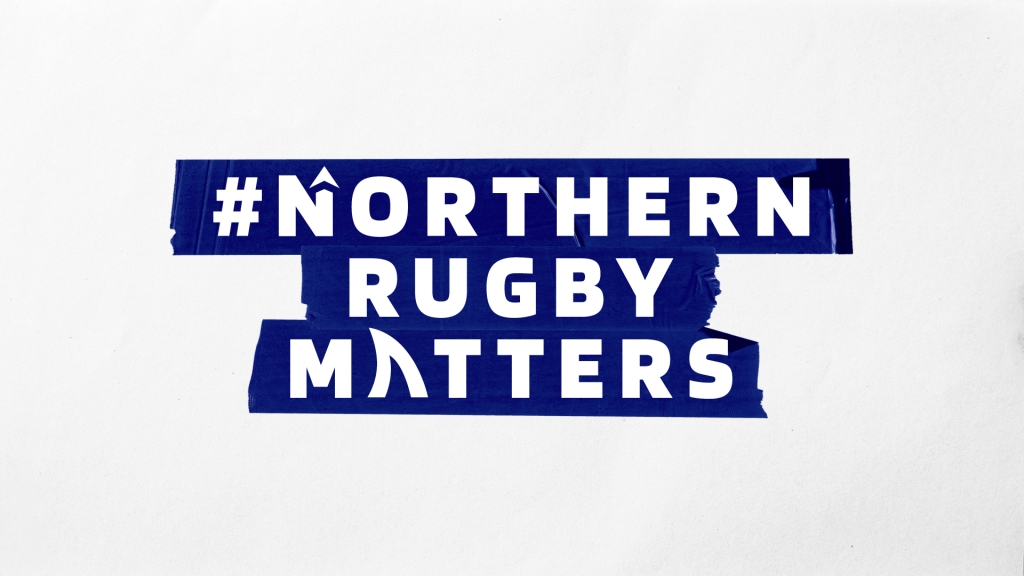 Related articles