A NEW era for women's rugby in England kicked off today with the launch of Premiership Women's Rugby (PWR) replacing the previous Premier 15s. Premiership Women's Rugby will manage the Allianz Premiership Women's Rugby club competition, which starts in the autumn.
Led by new chief executive officer, Belinda Moore, Premiership Women's Rugby has been established to deliver a ten-year strategy for women's rugby in England. As part of that strategy a new, ten-team, league will be launched as a partnership with the Rugby Football Union (RFU) and the clubs.
Alongside today's launch is a fresh new look for Premiership Women's Rugby, created in partnership with MATTA the award-winning independent, creative agency. Players will be at the heart of the latest phase of elite women's club rugby in England, and instrumental to the project at MATTA is current Saracens player Flo Williams, their women's sport lead.
The ambition for Premiership Women's Rugby is built on a new vision and mission to carry the organisation through the next decade and create a generation of players and fans inspired by world-class club competition
Premiership Women's Rugby chief executive, Belinda Moore said: "Our ambition is to transform the league into the world's most competitive, progressive, and sustainable domestic rugby competition.
Elite women's rugby in England has never been in a stronger place. We have just seen Gloucester-Hartpury win the Allianz Premier15s with a thrilling victory over Exeter Chiefs, in front of a record crowd at the newly-named Queensholm.

The final was the culmination of a season which has confirmed that we have strong player talent depth as the foundation to grow the league over the next decade.

The new era starts today, and the competition's new look and feel is designed to be powerful, dynamic, and eye-catching. It aims to capture the excitement and high energy of the league, the players, the fans, and the sport as a whole.
The excitement around women's sport in England is palpable. The launch of Premiership Women's Rugby comes a few weeks after England won the TikTok Women's Six Nations Grand Slam in a campaign that saw them attract a record-breaking 58,498 fans to Twickenham for the win over France.
England will also host the next Rugby World Cup in 2025, creating a once-in-a-generation opportunity to inspire and introduce thousands more girls and young women to the game.
Moore added: "We believe that rugby's next era will be built on the foundations of collaboration, and it is a hugely positive step to see this partnership with the RFU and the clubs to deliver what's best for the women's game, harness the current foundations and accelerate the growth of the league."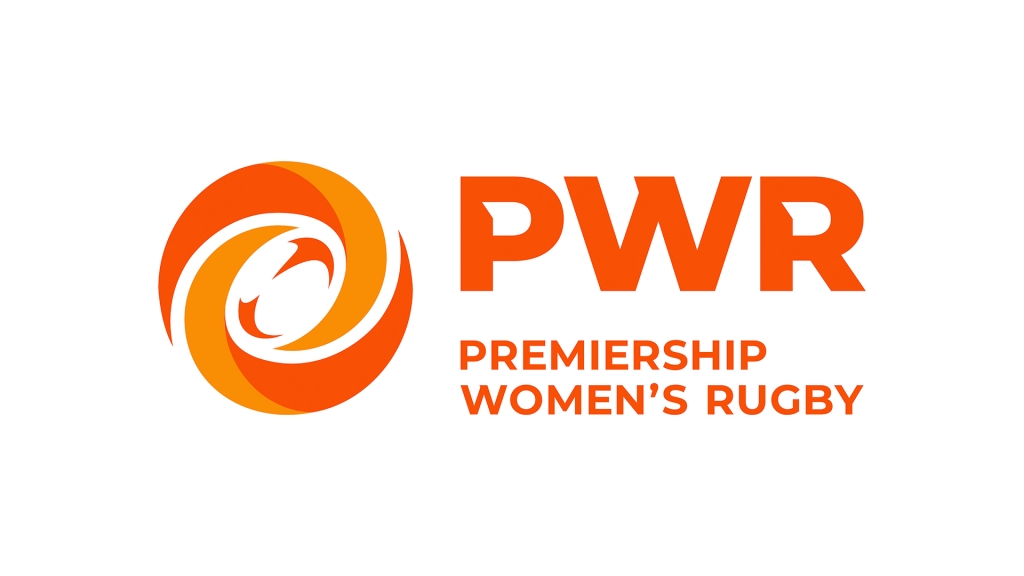 Related articles