We asked for help, and you delivered. And then some.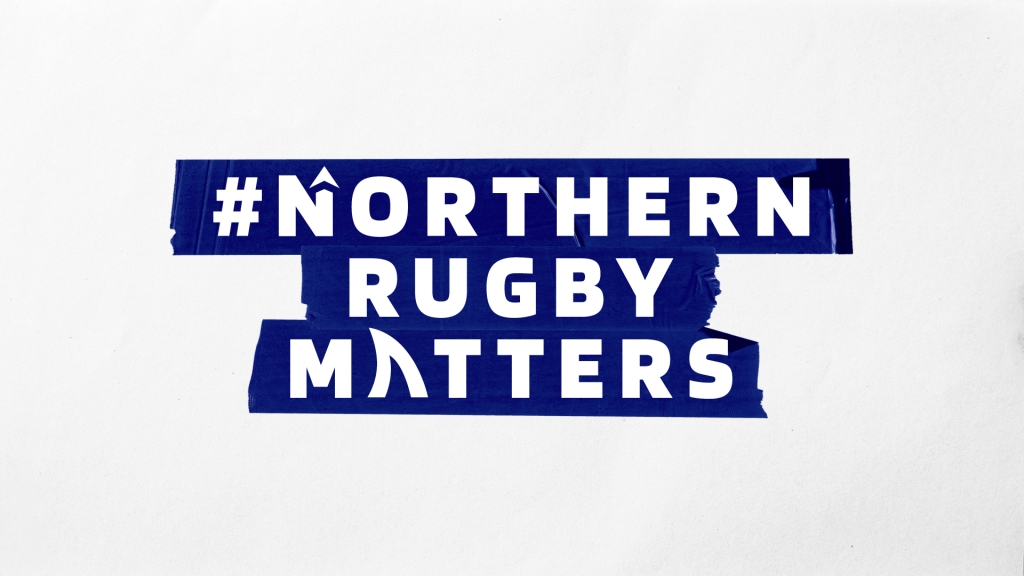 Our Northern Rugby Matters campaign launched in February with two simple aims: to increase awareness and celebrate rugby in the north, and to raise important funding for Sale Sharks Women.
Together, we have delivered on every objective.
The initiative followed hot on the heels of the news that the club's women's team had been offered a conditional place to compete in next season's Premier15s, the top division of women's rugby in England. 
One of the conditions was the need to create a financially sustainable women's team, that could run independently of owner funding. And we're well on the way to doing just that. 
So how did we do it?  
We kicked off with a social media takeover, with our posts and the Northern Rugby Matters logo shared far and wide by men's and women's players and the Sharks family alike.
That was followed by an open letter penned by Director of Rugby Alex Sanderson and Women's Performance Coach Rachel Taylor, and our online fundraiser, giving you the chance to get involved and get your name on a special installation. More details on that to follow!
To date, you have raised an incredible £30,000 – almost £7,000 through online donations and the rest through sales of our Northern Rugby Matters t-shirts, which were launched at our first every International Women's Day fixture against Saracens on March 5. 
Ahead of that game Alex's men wore special t-shirts featuring the name of their Sharks Women's counterpart on the back and those shirts were auctioned off to raise vital funds.
The Northern Rugby Matters campaign has found its way onto our matchday teamsheets, with a special 'N' denoting our northern players.
And it's also made an impact on a national scale, with the Telegraph announcing that 'the North has awoken' after thousands of t-shirts dominated our semi-final triumph over Leicester.
The Guardian, too, was impressed, with Gerard Meagher writing: "They like to tell you that northern rugby matters at Sale and there can be no more compelling evidence than this."
Podcasts like the Good, the Bad and the Rugby showered praise on the 'Northern Rugby Matters lot' after your Sharks missed out in the Premiership final.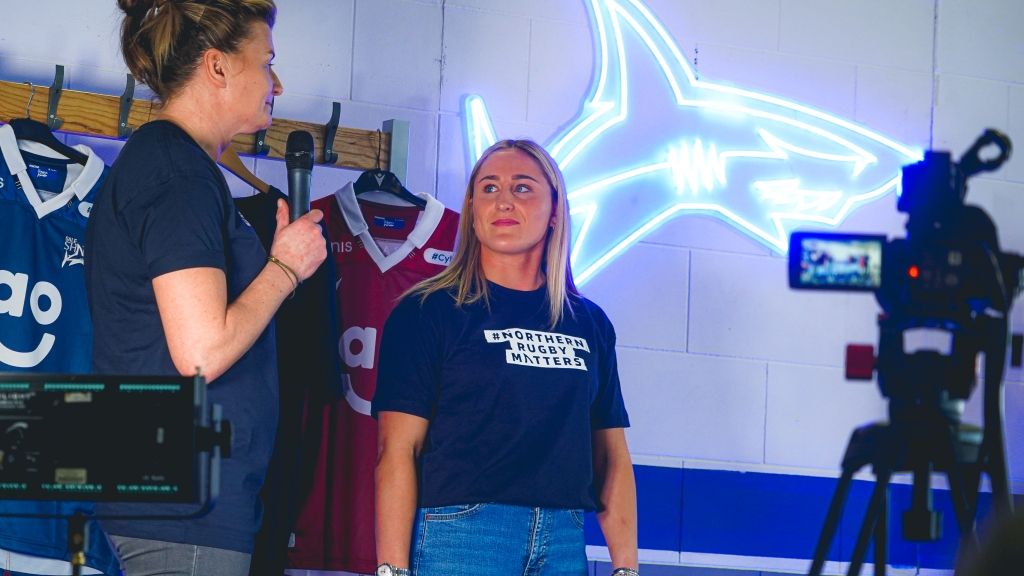 And we also counted on support from, among others, Her Game Too and Behind Sport and our 100 Clubs, with a special mention to Broughton Park, Crewe and Nantwich and Manchester U18s, who adapted their own NRM t-shirts and took them on tour to watch both the men play Northampton Saints and the women take on Loughborough.
The money raised will go towards building a DPP system to ensure girls in our region have a clear pathway to top-flight rugby.
Sale Sharks co-owner Michelle Orange said: "Everyone at the club has been blown away by the response to the Northern Rugby Matters campaign. We knew our supporters would step up but the way everyone has embraced it and got right behind what we've tried to do has been incredible.
"We're so proud of our region and of everyone who is working so hard to grow both the women's and the men's games in our fantastic grassroots clubs.
"We're not going to stop telling anyone who will listen that Northern Rugby Matters.
"That's because it's crucial that we continue to provide a platform for our women to compete and succeed, and a pathway for young boys and girls to play rugby.
"This is just the start so watch this space."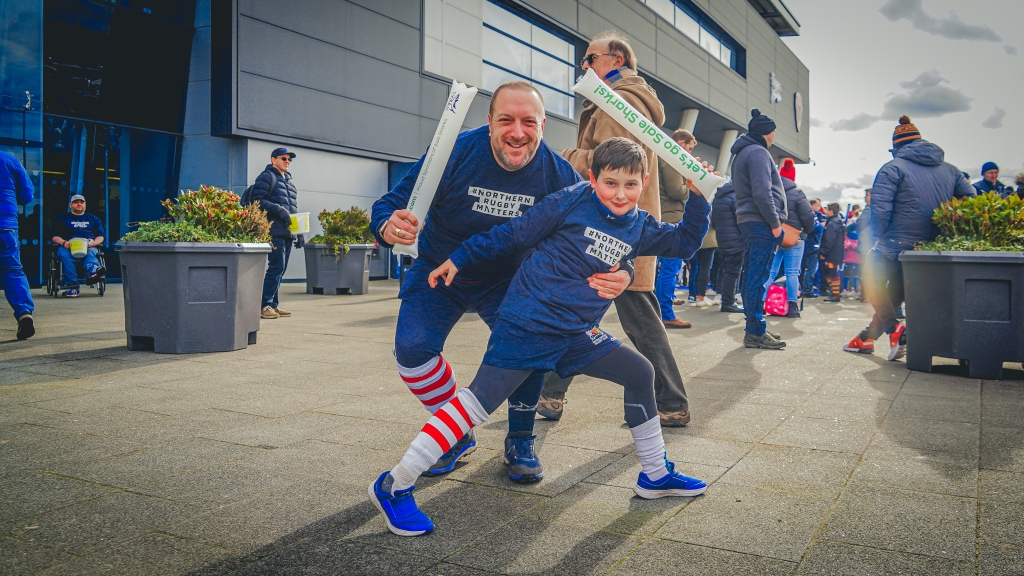 Related articles