Founded: 1932
League: 1st XV play in National 1, having been promoted from National 2 North last season
Nickname: The Tigers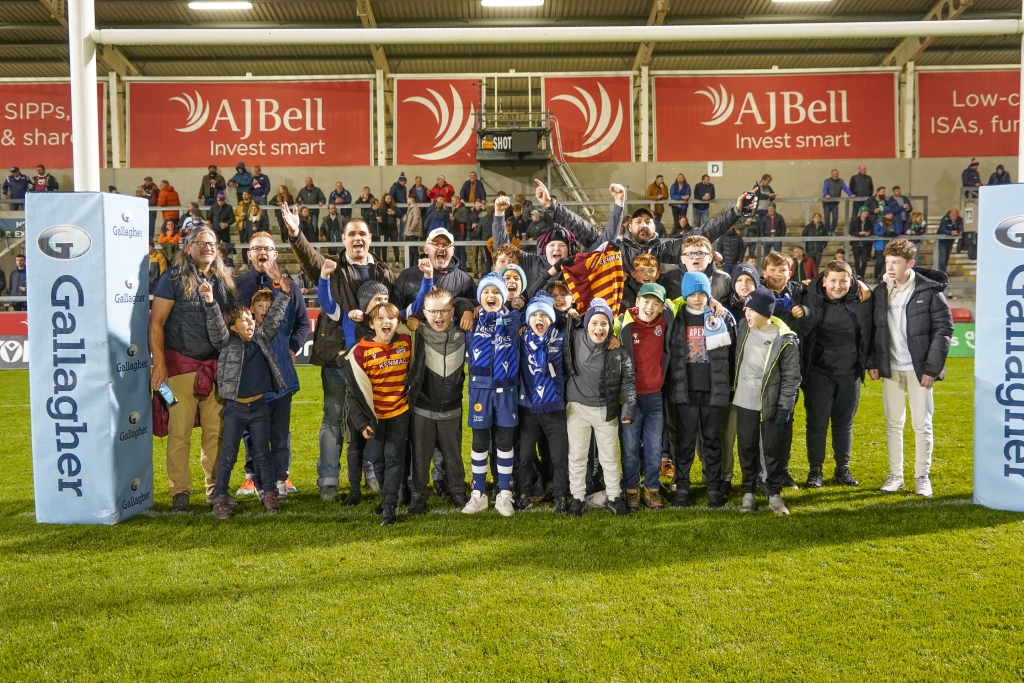 Club Bio:  In 1932 at a public meeting, the club began. The very first ground was a farmer's field in Whitefield, and the club has never been based in Sedgley Park. Despite primitive conditions – cowshed for changing, farmyard pump for washing – the new club thrived.
A clubhouse had already been built and three regular teams were being fielded before World War II broke out in 1939. They survived the war years, and a difficult period afterwards when they lost their rented ground. For two years all games were played away, with barely enough playing members for two teams, until in 1955 they moved to their present site, Park Lane in Whitefield. During the next twenty years Sedgley Park became a successful and respected junior club. The decision to build a large, two-story clubhouse was arguably the most significant one in their history.
Building began in 1978 at a time when the club was enjoying great success on the field. The Courage Leagues began in 1987, the club had progressed far enough to be placed in Northwest 2 (level 8), from which they gained promotion at the first attempt. They remained in Northwest 1 for seven years; meanwhile, the club was expanding in other directions with a huge increase in quantity and quality at the age-group level of the game.
Last season, Sedgley Park rose to the top and were named National League Division 2 (North) champions and won promotion back to National League One, being the 3rd tier of Rugby Union in England.
Sharklinks: There's been several players in the modern era that have represented Sedgley Park over the years, notably former Shark, Matt Riley, who hit 400 appearances for the Tigers last season. More recently, current Shark, Senior Academy and England U20 starlet Asher Opoku-Fordjour has been plying his trade at Park Lane on dual registration, he develops his senior rugby career.
Favourite Sharks Moment: Sedgely Park always create a roaring atmosphere on Sale Sharks matchdays whether that be in the stands cheering Al and the lads on or tearing up the home turf during Half Time tag.
Club Goals: The Club's aim is to continue to grow the love of rugby around the North west. With the mini and junior section currently having 400+ participants both boys and girls, we aim to encourage their development and hopefully see a few of them wearing a Sharks jersey in years to come!
Find out more: Sedgley Park Tigers | RUFC (sedgley-tigers.com)
Related articles