Tight Head Prop
Alice Iwanejko
03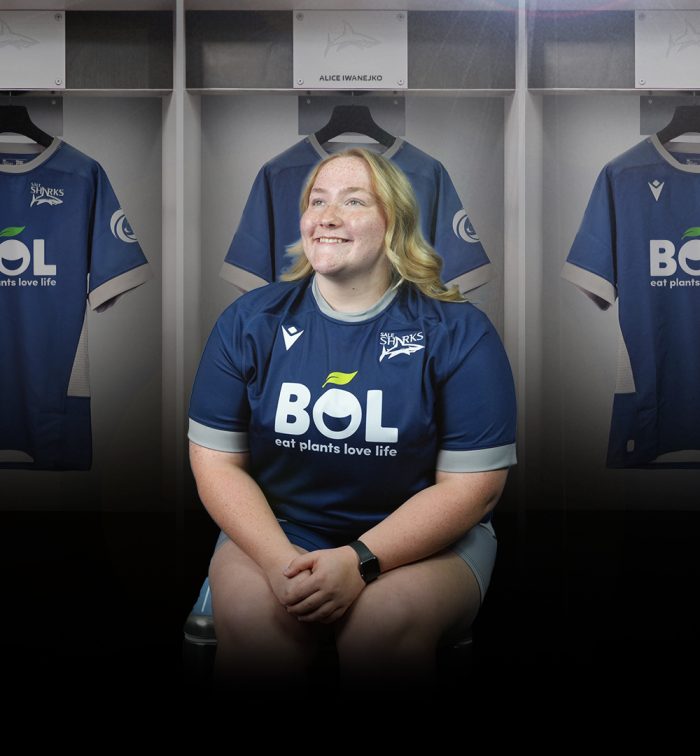 | Nationality | Date of Birth | Height | Weight |
| --- | --- | --- | --- |
| English | 08/04/2004 | 160cm | 130kg |
Three words that describe me are...
Loud, passionate, confident.
If I wasn't a rugby player I would be...
Involved in some other sport most likely.
My go to takeaway order is...
Anything from the Chinese.
My main interests outside rugby are...
My family.
My favourite away stadium is...
Saracens.
One thing that really gets on my nerves is...
Always having some part of my body that aches.
My sporting hero is...
Rocky Clark.
My favourite gym exercise is...
Bench.
My favourite film is...
Moana.
My favourite thing to do in the North is...
Country park family dog walks.
View team