Tight Head Prop
Sophie Lewis
03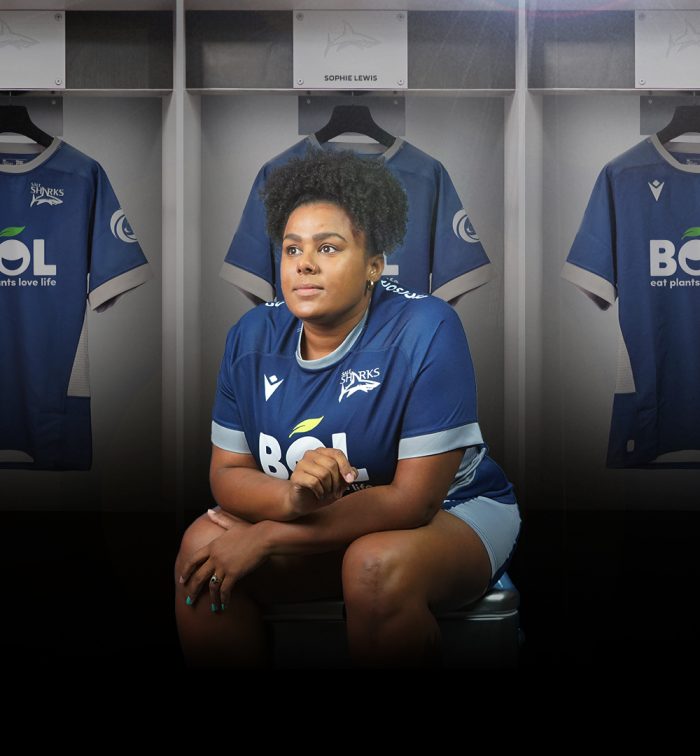 | Nationality | Date of Birth | Height | Weight |
| --- | --- | --- | --- |
| English | 06/05/1994 | 179cm | 104kg |
Three words that describe me are...
Kind, stubborn, sarcastic.
If I wasn't a rugby player I would be...
A teacher (because I am one).
My go to takeaway order is...
Bhuna sauce, pilau rice and naan.
My main interests outside rugby are...
Eating.
My favourite away stadium is...
Bristol Bears.
One thing that really gets on my nerves is...
When people drive 20mph and in a 30mph zone.
My sporting hero is...
Serena Williams
My favourite gym exercise is...
The rest in between sets.
My favourite  film is...
Hercules (the original)
My favourite thing to do in the North is...
Not hearing a Midlands accent everywhere I go (except my own)
View team