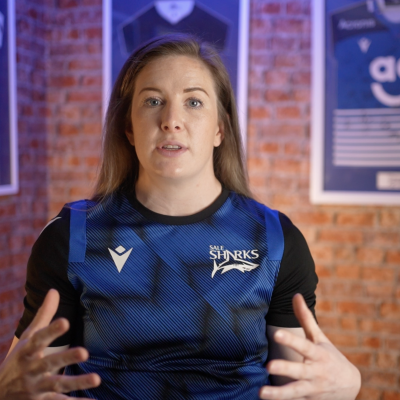 An introduction to Sports Nutrition
Sale Sharks' in-house nutritionist Lauren Delany provides an introduction to the fundamentals of sports nutrition for rugby players. Lauren talks through the basics of maintaining a balanced diet, how to prep for training and matches plus much more.
WATCH HERE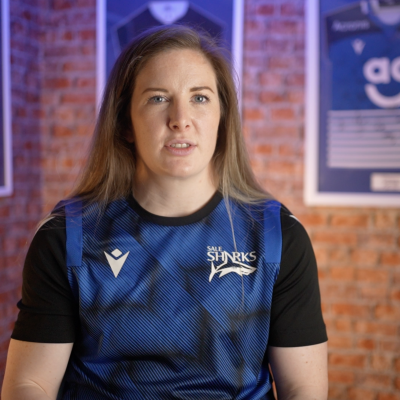 Using the Sharks Meal Wheel for portion & nutrient control
An introduction to the 'Sharks Meal Wheel' system that your favourite players use each day to help maintain consistency in their food intake. This tool is used by players all the way up from the Sharks academy to first team and international stars. Can you master portion control like a pro?
WATCH HERE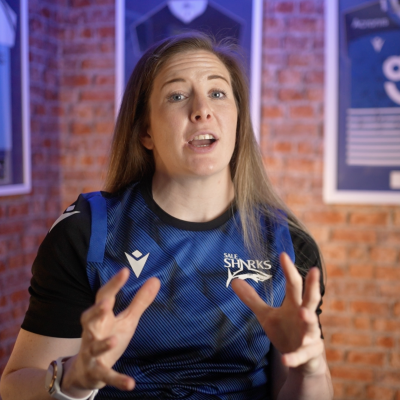 Knowing when and what to eat for rugby
Lauren talks through the do's and don'ts of what to eat before a training session, match or whilst in recovery mode. The Sharks nutritionist also shares insight on the best times to eat for optimal performance on the pitch.
WATCH HERE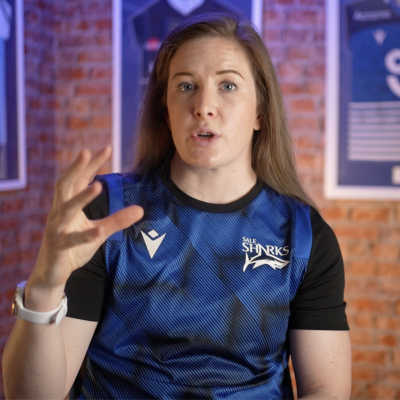 How to plan, prep and cook like an athlete
Lauren talks through the essentials of meal planning and the key elements to consider and also provides advice on prepping food for your week to make it as easy as possible to hit your nutrition goals. There are also a few cooking and recipe tips thrown in there too!
WATCH HERE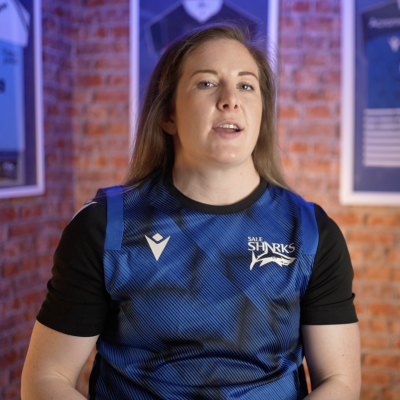 Five nutrition tips for aspiring athletes
From prepping in the week, to peer pressuring your mates to stay accountable here are Lauren's five top tips for aspiring athletes to help keep on track when it comes to nutrition.
Watch Here