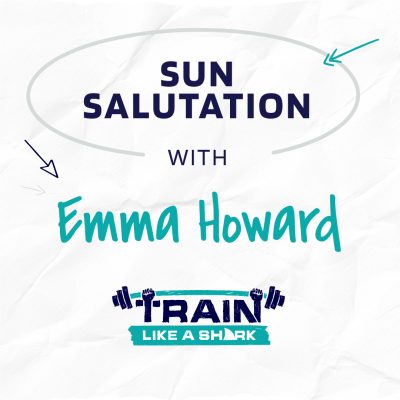 The Sun Salutation with Emma Howard
Sharks team Yogi Emma Howard introduces the 'Sun Salutation'. One of the key movements for anyone incorporating yoga into their training regime, the Sun Salutation helps lengthen and strengthen the body and burn calories to aid weight loss. Research shows that just performing Sun Salutations can improve cardiovascular conditioning, prevent fatigue, promote calm and relaxation and a provide a range of other mental and physical benefits.
Watch Here
Learn the Spider Crawl with Max Addey
Max is back for another round of Animal Movements and this time we're looking at 'Spider Crawls'. Sharks Academy hooker Ethan Caine is on hand to demonstrate the correct way to perform this movement that is a great all round body stretch ahead of any workout or training session.
Watch Here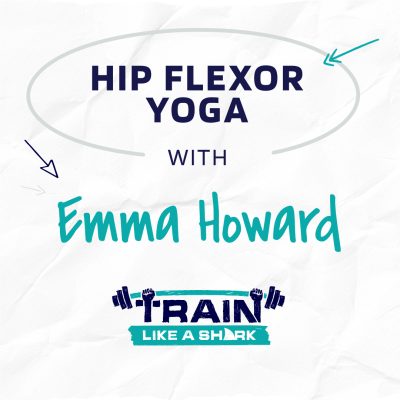 Yoga for Hip Flexors with Emma Howard
Emma Howard is back with another Yoga workout to improve your flexibility. This time we focus on Hip Flexors. Remaining flexible at the hip is vital to maintaining your conditioning throughout the rugby season and can lead to an increased movement range across the upper and lower body.
Watch Here
Learn the Inch Worm with Max Addey
Sharks S&C coach Max Addey is back alongside Elliot Gourlay with our Animal Movements series and we're focussing on the 'Inch Worm' this week. This movement is a great way to test and improve your hamstring flexibility and with Max's progression you can also build your upper body whilst maintaining a balanced workout.
Watch Here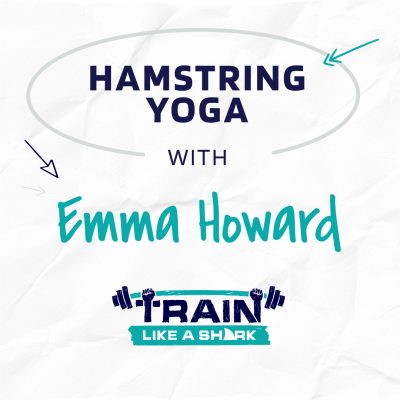 Yoga for hamstring flexibility with Emma Howard
Sharks' resident Yogi Emma Howard returns with another muscle specific workout. This time we're focussing on the hamstrings and what you can do to stay injury free and as flexible as possible for the rugby season.
Watch Here
Learn the Bear Crawl with Max Addey
As part of our 'Animal Movements' series, Sharks S&C coach Max Addey teaches you how to execute a 'Bear Crawl' effectively with the help of Tumy Onasanya. Max will also take you through a progression of the movement to make things a little but more difficult once you have Bear Crawl mastered .
Watch Here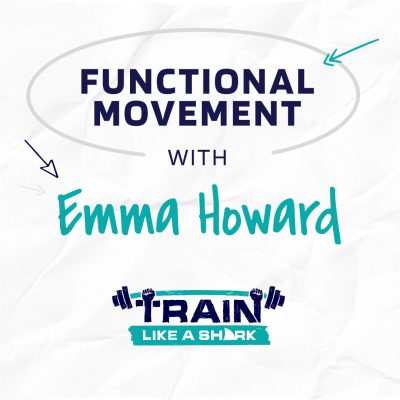 Functional Movement With Emma Howard
Yoga is important for both mental and physical wellbeing, aiding sleep, stress management, weight loss and quality of sleep- all key factors in a successful game day. The team incorporate yoga as part of their weekly routine on game week to ensure that they feel relaxed and ready to go for the game. Whether you're new to yoga or a proper yogi this routine is one that will be great for any sharks fan.
Watch Here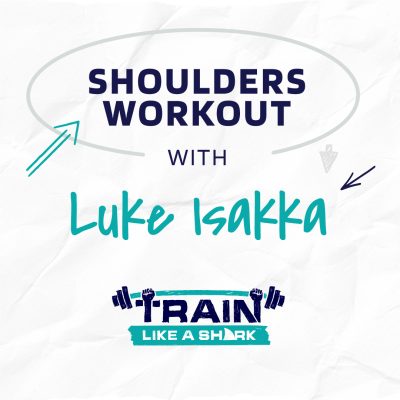 Shoulders Workout With Luka Isakka
Ever wondered what routine #YourSharks do to get strong upper bodies and toned shoulders. Our very own strength and conditioning coach Luke Isakka has just the workout. Using the exercises as the same as the team you can be training like the boys and getting in shape like Manu or one of the Curry's in no time.
Watch Here