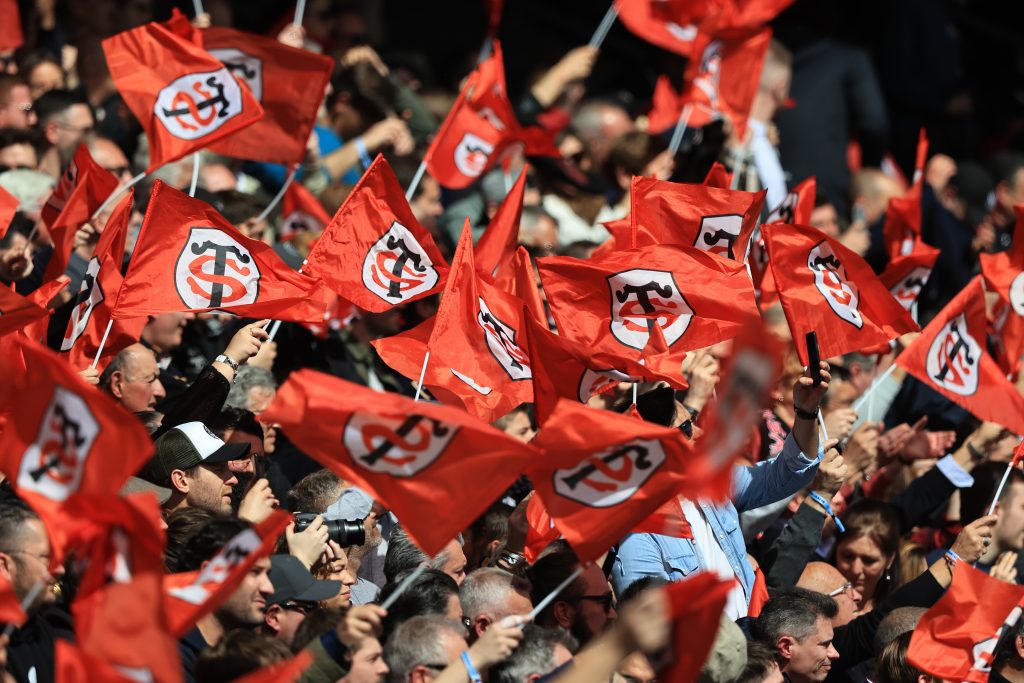 Fixtures
Sunday, December 18: Toulouse v Sale Sharks (Ernest-Wallon Stadium, KO 1pm local time)
Sunday, January 14: Sale Sharks v Toulouse (AJ Bell Stadium, KO 1pm)
History in the HCC
Toulouse are the most successful team in the history of the Champions Cup with five wins, including the very first year of the competition in 1996.
The club has also won a record 21 Boucliers de Brennus, the French domestic league trophy.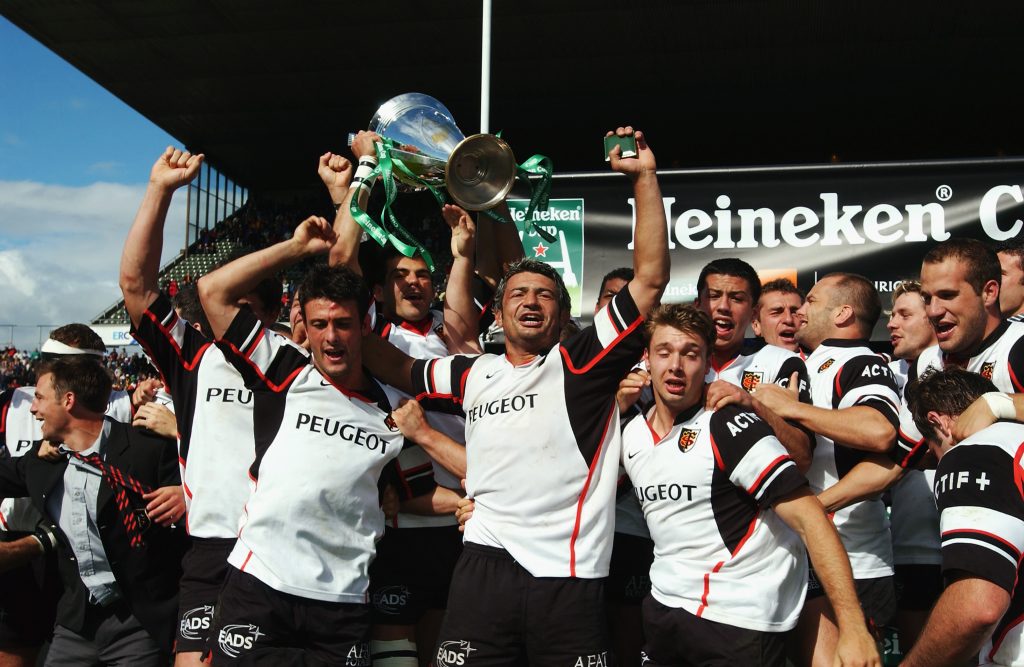 Last season
Toulouse finished seventh in Pool A in last season's competition after they won just one of their four pool matches against Cardiff and saw two more cancelled.
They met Ulster in the round of 16, coming out on top by just one point over the two legs, before beating Munster on place kicks in the last eight. They eventually lost in the semi-final stage, going down 40-17 to Leinster.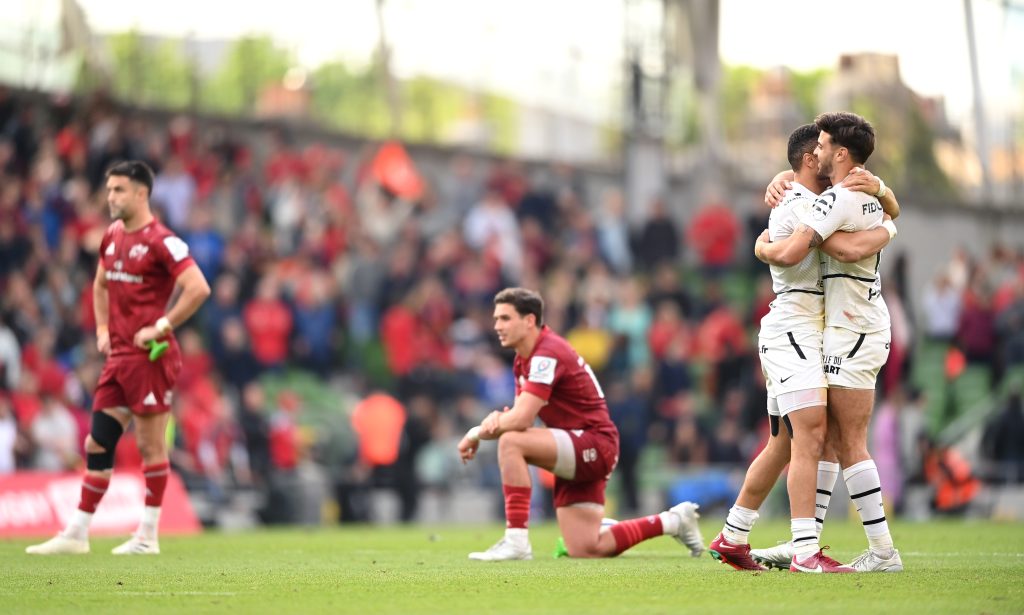 Head coach
Head coach Ugo Mola played for Toulouse between 1990 and 1996 and represented France 12 times, including in the 1999 World Cup Final.
After retiring as a player, he held coaching positions at Castres, Brive and SC Albi before returning to the Ernest-Wallon Stadium ahead of the 2015-16 season as head coach. In 2019 Mola won his forst Brennus Shield as a coach.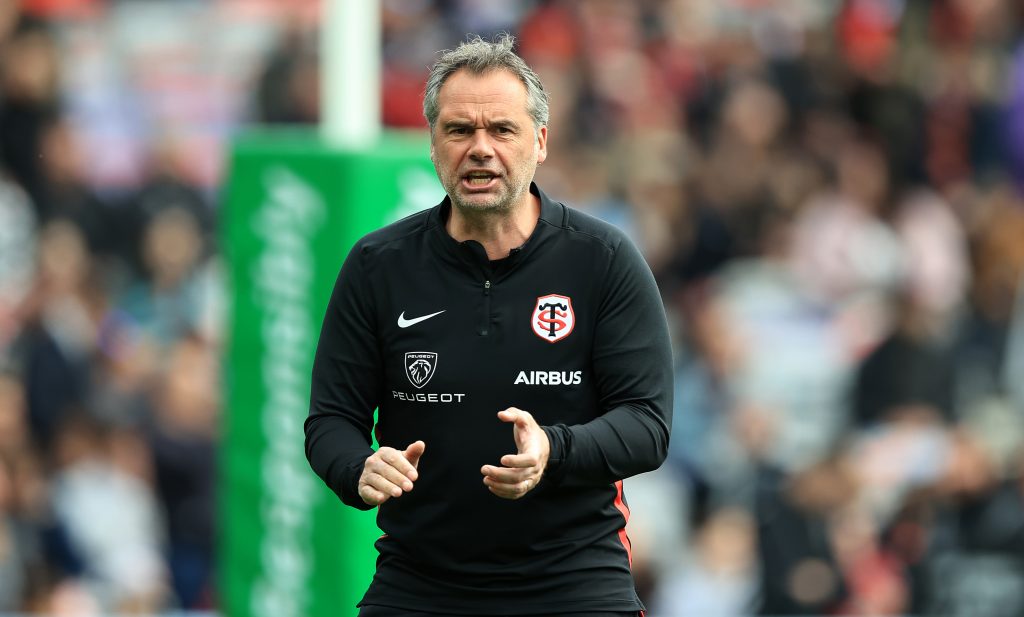 Key players
Toulouse boast some of Europe's finest players, with France captain – and 2021 World Rugby Player of the Year – Antoine Dupont and Les Bleus fly-half Romain Ntamack chief among them. Dupont was named France captain on a stand-in basis last October but took the role full-time ahead of this year's Autumn International Series.
Ntamack and Dupont will provide the ammunition for a back-line featuring the mercurial talents of France star Melvin Jaminet and Italian starlet Ange Capuozzo, who joined the club from Grenoble ahead of the current season.
In the pack, club captain and hooker Julien Marchand is the stand-out name along with England star Jack Willis, who joined the club after the recent Autumn internationals.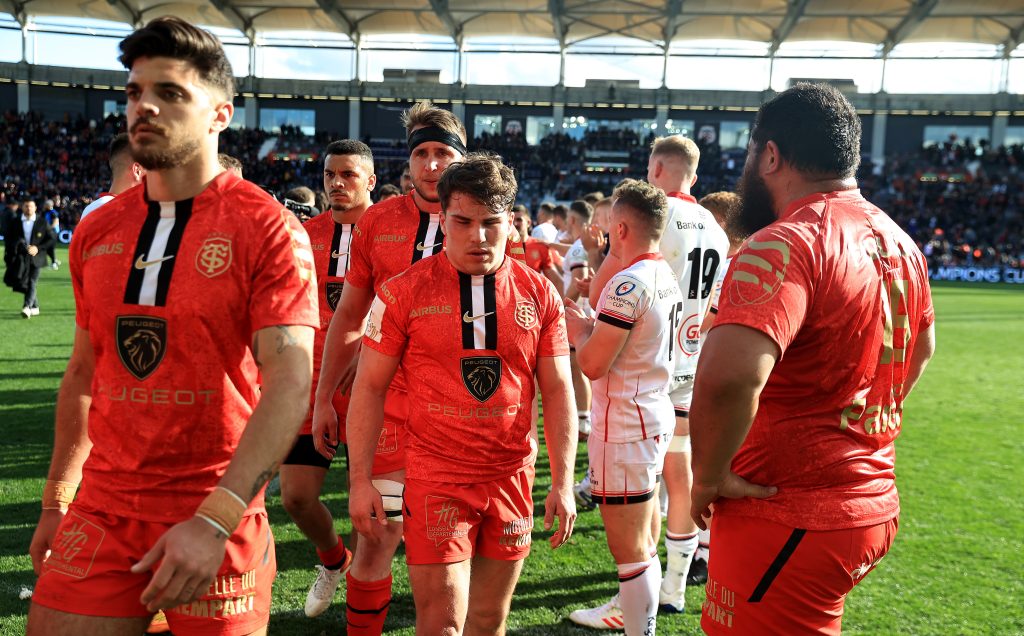 Other pool fixtures
Toulouse get their Champions Cup campaign underway on December 11 with a trip to Munster. The return leg is on January 22.
How to get to there
Toulouse play at the 19,000 capacity Ernest-Wallon Stadium.
To get there, take Bus L1 from the centre of Toulouse. The buses run every 15 minutes and takes approximately 17 minutes from the centre. Exit the bus at Ch. de Roques and the stadium is a 10 minute walk.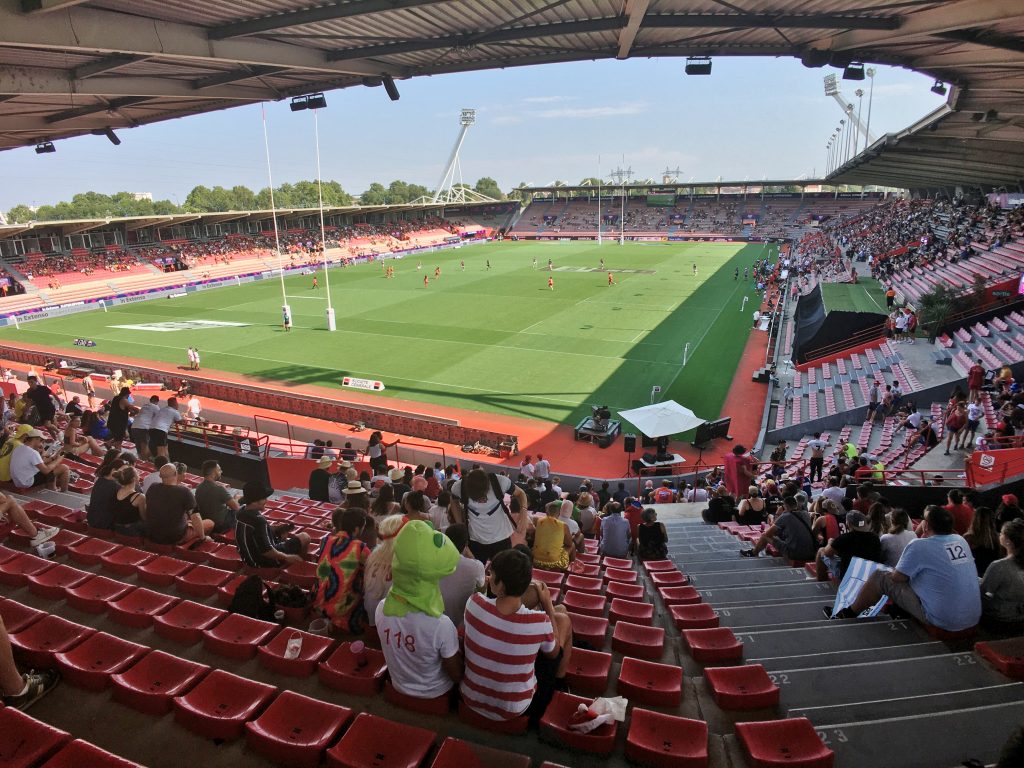 Related articles