Our Sale Sharks Business Club, in collaboration with Equals Money, is the place where we come together to share our love of rugby and build long-lasting relationships that can help support your business and grow your brand's profile across the North-West and beyond.
At the heart of our Business Club are our shared values – the values that make rugby so special: fearlessness, humility, togetherness, professionalism and innovation. Like everything we aim to do here at the Sharks, through or Business Club we want to drive success, build a strong team and connect with like-minded rugby people.
Membership includes:
– Access to Sale Sharks networking events
– The opportunity to connect your business with partners and clients of Sale Sharks
– Business Club promotional and sponsorship opportunities
– The opportunity to get you and your business in front of as many potential customers as possible.
– Corporate ticket incentives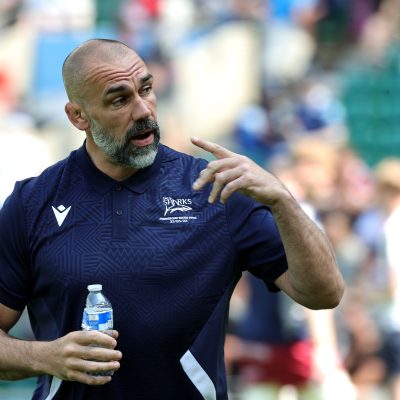 Growth mindset with Alex Sanderson – in collaboration with Pro-Manchester
This is your chance to hear from our Director of Rugby as he takes you through what a growth mindset is, why it's so important and how it can be applied to your business.
When: Thursday 5th October – 1PM
Where: Brabners LLP, Barbirolli Square, Manchester
Book Now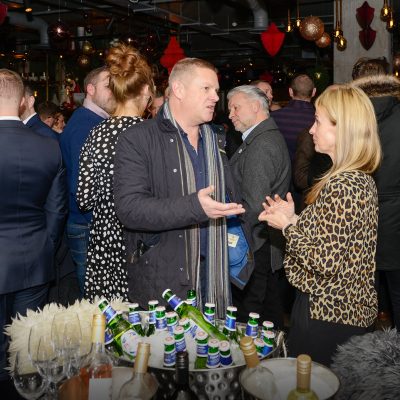 Merry Shark-mas! – Christmas Networking Drinks
Tis the season to be jolly! Christmas is the perfect time for a business club get together so come on down for some good old-fashioned networking over a mince pie and a mulled wine.
When: Wednesday 13th December | 6:30PM
Where: The Refuge, Oxford Road, Manchester
Find out more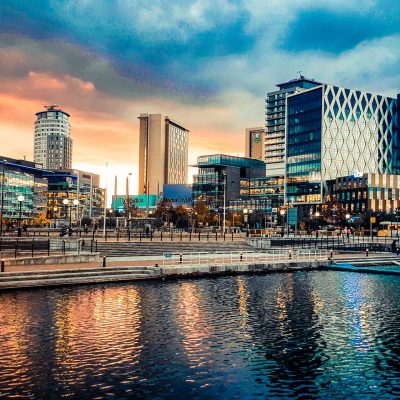 Sail with the Sharks – Manchester Ship Canal Cruise
This is your chance to set sail with the Sharks as we take you on a cruise of the Manchester Ship Canal. We'll be loading up our boat with a DJ, a fully stocked bar and some top class grub for you to enjoy as you take in the sights and sounds of our wonderful city.
When? March 2024 (exact date TBC)
Where? Salford Quays, Manchester
Find out more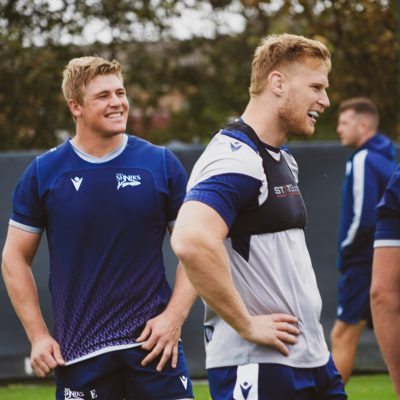 Behind the scenes at Captain's Run
Come and watch Alex and the lads prepare for a crucial home game as the Gallagher Premiership season approaches its conclusion. With exclusive access to the players and staff, this is your chance to see for yourself what goes on behind closed doors.
When: April 2024 (exact date TBC)
Where: Salford Stadium, Eccles, Manchester
Find out more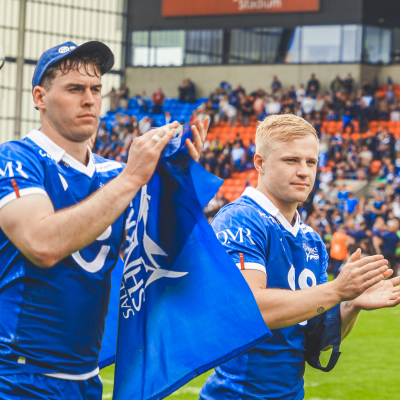 Season Fin-ale – A review of the 23/24 season
This is our end of season celebration as we (hopefully) toast another successful Premiership campaign and (fingers crossed) look ahead to a second successive play-off appearance. Either way, there's always plenty to celebrate and talk about after another rollercoaster season supporting Your Sharks!
When: Wednesday 16th May
Where: Manchester city centre (location TBC)
Find out more