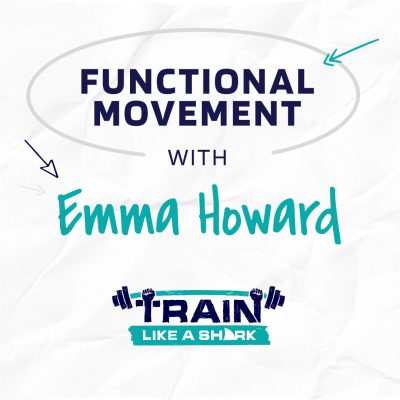 Functional Movement With Emma Howard
Yoga is important for both mental and physical wellbeing, aiding sleep, stress management, weight loss and quality of sleep- all key factors in a successful game day. The team incorporate yoga as part of their weekly routine on game week to ensure that they feel relaxed and ready to go for the game. Whether you're new to yoga or a proper yogi this routine is one that will be great for any sharks fan.
Watch Here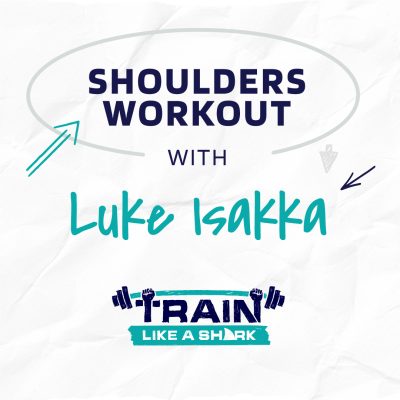 Shoulders Workout With Luka Isakka
Ever wondered what routine #YourSharks do to get strong upper bodies and toned shoulders. Our very own strength and conditioning coach Luke Isakka has just the workout. Using the exercises as the same as the team you can be training like the boys and getting in shape like Manu or one of the Curry's in no time.
Watch Here