New signings Tysh Harper and Beatrice Rigoni will make their Sale Sharks debuts while Ireland international Jo Brown and Jasmine Hazell also start for the first time in the league as the new PWR season kicks off with a televised clash against Bristol Bears at Ashton Gate (LIVE on TNT Sports, KO 12.30pm).
Red Rose Morwenna Talling is also named in a Sharks matchday 23 for the first time after starring for England in the recent WVX competition.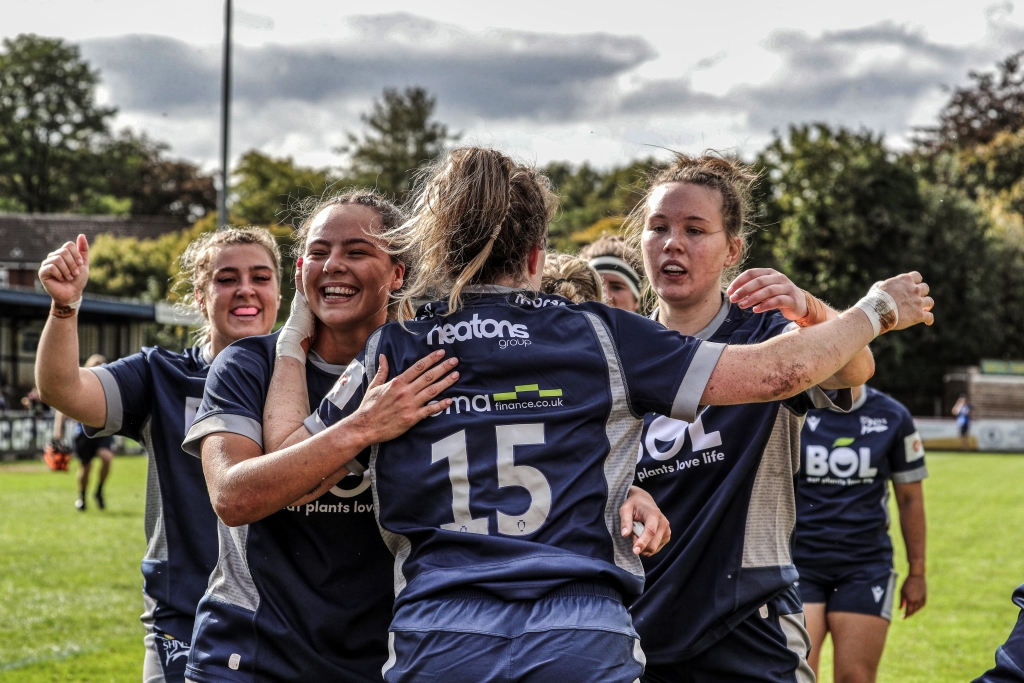 After recovering from an achilles injury suffered on England duty, prop Harper lines up alongside Catie Benson and hooker Niamh Swailes in the front row for Sharks.
Italian international Sara Tounesi lines up alongside Iona Antwis in the second-row with Brown joining Rachel McLachlan and former DMP Sharks number 8 Hazell in the back-row.
Wales international Jess Taylor-Roberts starts at scrum-half with Scotland's Sarah Law for company at fly-half.
And they'll have more internationals outside them with US Eagle Katana Howard joined for the first time by Italian superstar Rigoni.
Hollie Bawden and captain Lauren Delany start on the wings with Laura Perrin lining up at full-back.
After returning to the club from Loughborough Lightning, Molly Kelly lines up on the bench. She'll offer front row cover along with Anne Young and US international Nick James.
Fellow Eagle Alycia Washington and new signing Talling are the other forwards replacements, while Mairi Grieve, Vicky A Irwin and Prothero will cover the backs.
15. Laura Perrin, 14. Lauren Delany ©, 13. Beatrice Rigoni, 12. Katana Howard, 11. Hollie Bawden, 10. Sarah Law, 9. Jess Taylor-Roberts, 1. Catie Benson, 2. Niamh Swailes, 3. Tysh Harper, 4. Sara Tounesi, 5. Iona Antwis, 6. Jo Brown, 7. Rachel McLachlan, 8. Jasmine Hazell.
16. Molly Kelly, 17. Anne Young, 18. Nick James, 19. Alycia Washington, 20. Morwenna Talling, 21. Mairi Grieve, 22. Vicky A Irwin, 23. Nikita Prothero.
Related articles