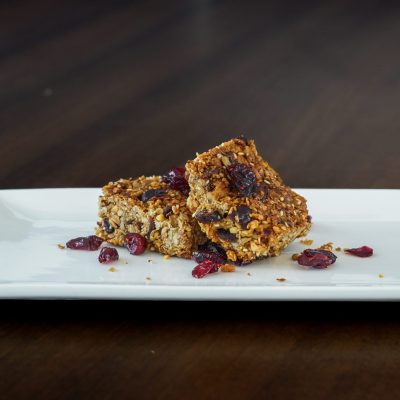 Game Day Granola Bars
These game-day granola bars are an ideal snack if you need a slow-release of energy for a big occasion. Whether you've got a big match coming up or fancy a walk around the North. You'll be full all day with this quick and easy recipe!
Recipe Here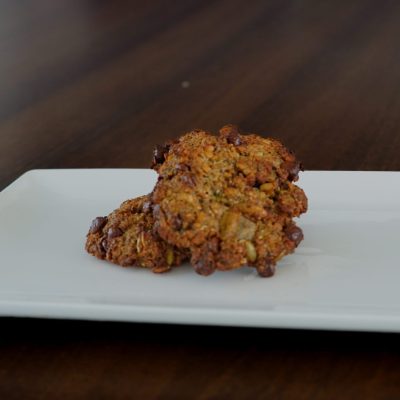 Clean(ish) Choc-Chip Cookies
These clean(ish) choc-chip cookies are always a winner. They are a fantastic gluten free alternative if you need a quick sugar hit whilst sticking to your training regime. In just a few short steps, you can make a healthy treat that will keep everyone happy.
Recipe Here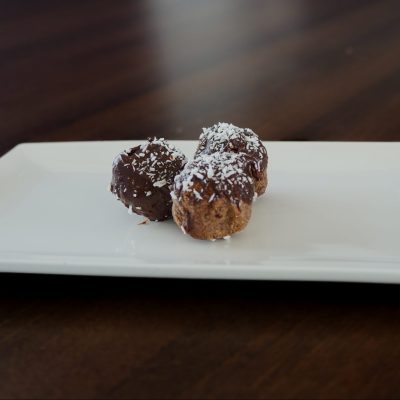 Pre-Match Protein Balls
A delicious high-protein snack designed to provide energy and recovery properties and can be used both before and after a session or match. The great news is, this recipe requires no cooking at all. Just get yourself the ingredients and mix them up!
Recipe Here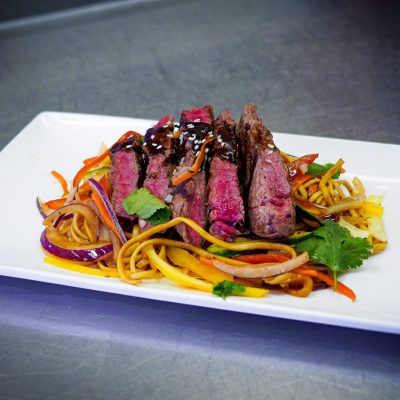 Beef Teriyaki Recipe
This delicious recipe is something which will become a weekly household favourite Sharks Family. Whether you're a beginner when it comes to cooking or you want to test out your culinary skills, this beef teriyaki recipe can be adapted to suit. We can't wait to hear your thoughts on this delicious beef teriyaki Sharks Fam.
Recipe Here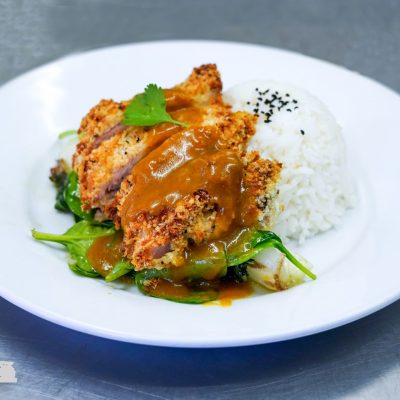 Katsu Curry Recipe
This amazing recipe is an easy recipe to make to keep the sharks fam happy at Carrington and a firm favourite for a post workout meal. Why not eat like a shark and make this meal for your family and friends for a tasty evening feast.
Katsu Curry Recipe