Follow #YourSharks Live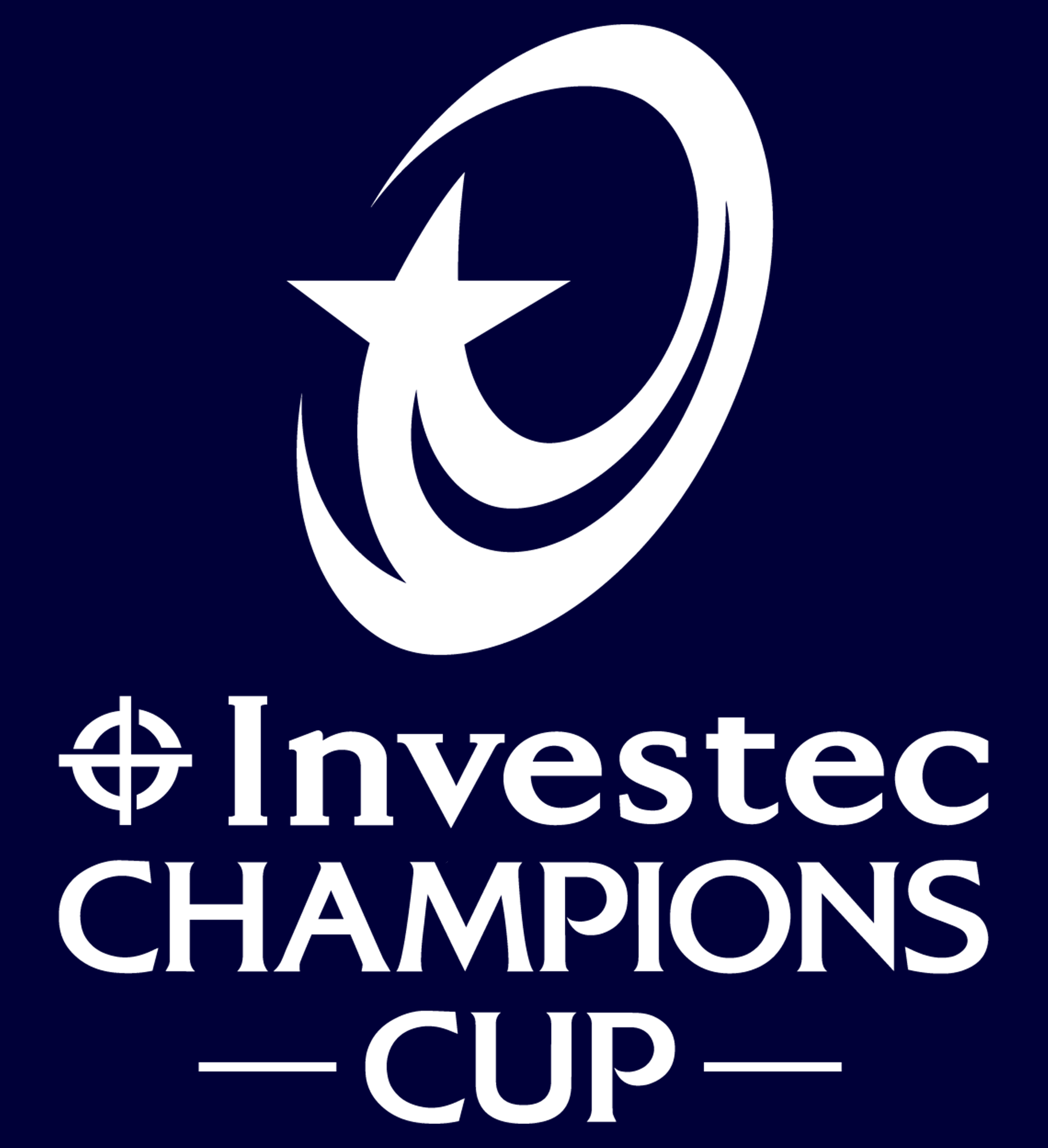 39
Sale Sharks
0
Ulster Rugby
Sun 11 Dec 1:00pm Salford City Stadium Attendance: 0
Sale Sharks vs Ulster Rugby
Sale played their first trans-national fixture since they bowed out in the last eight of last seasons Champions Cup, against Parisians Racing 92.
They were boosted by the return of their England quartet after the conclusion of their Autumn Nations Cup campaign. Bevan Rodd, Jonny Hill, Tom Curry and Manu Tuilagi were all reinstated to the starting XV while Tom O'Flaherty was named for the first time since he was injured against Saracens in October.
The visitors from Belfast travelled slightly under full strength, scrum half and goalkicker John Cooney forced to undergo return to play protocols after being concussed against Leinster. While Robert Balacoune and Iain Henderson were also unavailable. Ulster still travelled with a strong squad however, Springbok Duane Vermuelen named alongside numerous Irish internationals including Timoney, Burns, Stockdale, Hume, McCloskey and Lowry.
Sale dominated the early stages and scored the first points through a lovely set-piece play. Clearly a move orchestrated by attack coach Paul Deacon in the week, Tuilagi crashed up the middle from the lineout before Warr switched the attack to Du Preez, who threw an outrageous out-the-back pass to Reed. The winger broke the line and linked with Tom Curry who finished the score with incredible speed.
Sale doubled their advantage a few minutes later. After Akker Van Der Merwe was denied a try for double movement, Warr took a quick tap penalty and came within inches of scoring, before the ball was recycled to Dan Du Preez who crashed over.
It was all Sale as Tom Curry made another line break off the subsequent kick-off and Sale were quickly back in the Ulster half, this time captain Rob Du Preez pointed to the posts and slotted three more points, 15-0.
The tides kept surging and when Sale found themselves applying pressure on the Ulster line once again, Springbok number 8 Duane Vermeulen was yellow carded for repeating infringements, compiling Ulster's troubles.
Sale closed the final minutes of the ascendancy, pinning Ulster into their own half and starving them of possession.
The second half started just as it had ended as Sale found themselves attacking deep In the Ulster half once again, Rob Du Preez attempted a basketball pass which was deflected back into his arms by an Ulster defender, and it opened up for the fly-half to run-in under the posts.
The floodgates well and truly opened, and Sharks were soon rampaging in Ulster territory again with a scrum five metres from the opposition try line. Du Preez fired it to Curtis who slipped through the defence to score the bonus point try with just an hour on the clock.
The north stand had barely settled down before they were on their feet cheering again. Cobus Wiese made a bust through the middle but his offload couldn't find the hands of a teammate. However, Ulster played quickly from the lineout and a loose pass out wide only found Rob Du Preez who released McGuigan to score another. RDP converted to rack up 34 points.
There was one more flourish from Sale, teeming with confidence and poise they spread the ball wide with intent from a scrum in their own half. Carpenter beat a couple of defenders and stretched his legs deep into the Ulster backfield before linking with Reed to score a sixth try.
Alex Sanderson spoke in the week about how Sale Sharks can no longer "fly under the the radar" in Europe due to recent performances and results. He spoke after the game about how Sale were able to "step up" their game to topple one of Ireland's biggest provinces.
He said "It is a step up in physical intensity, but it is about marrying that with calmness and a brutal accuracy.
"We went toe-to-toe and won that battle, and we looked really sharp in the set piece.
"This was a marker today; this result will make Toulouse sit up. They are probably the most successful club in European history, so travelling there represents a new challenge."
Bevan Rodd won match of the match on his return from England duty while Hill, Curry and Tuilagi were all huge contributors. When asked about how big of a boost his returning England quartet were, Sanderson said, "There is usually a teething period when England boys come back in but these boys have come back and looked really energised and wanted to come back and play.
"You could see them today they played with a smile on their face."